Creativity is one thing. Passion is another. But having creativity and passion all focused on restaurants, beverage brands, and hospitality… now that's a win. Here are brains behind the brand and they all have an important thing in common: they do it with Vigor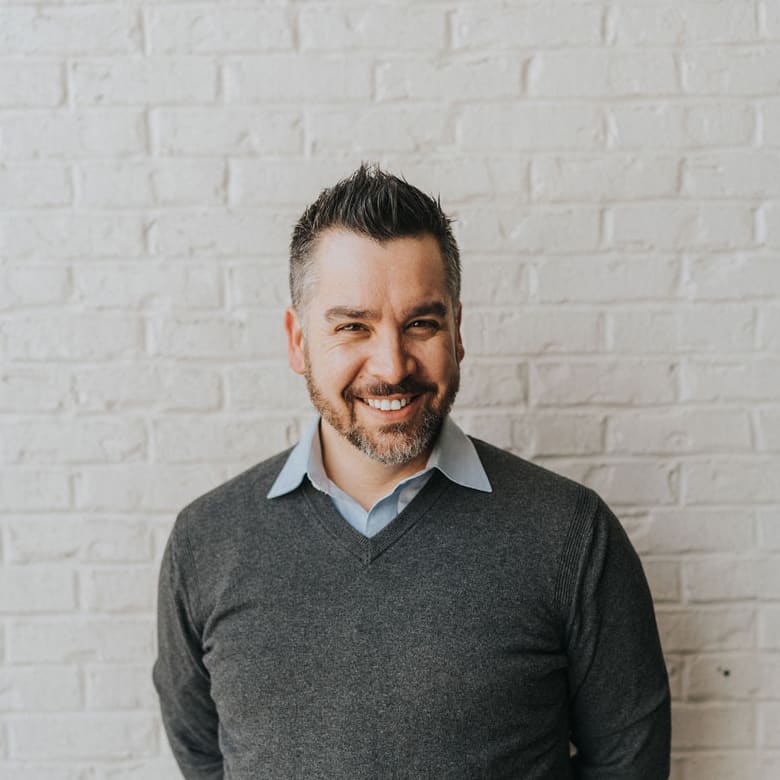 Joseph Szala
Subject matter expert on the topics of branding and marketing in the restaurant industry. Multi-disciplinary wearer of many hats. Passionate about design, and loves art and photography.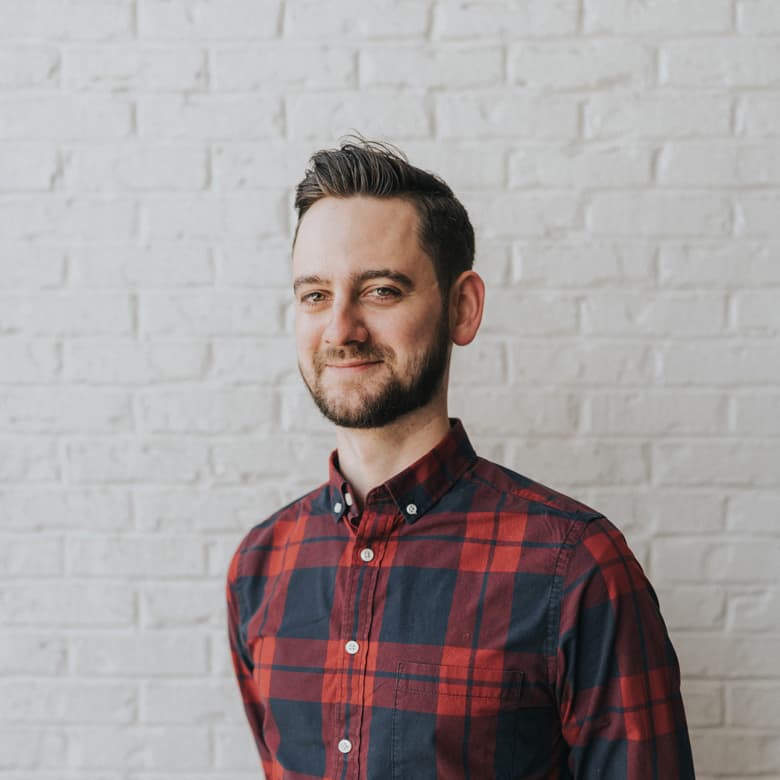 Aaron Tovi
Creative Director/Strategist
Profound definer of brand strategies. Director of design workstreams, and establishes processes like an engineer. Absorbs thinking, knowledge, and ideas to output the gold standard.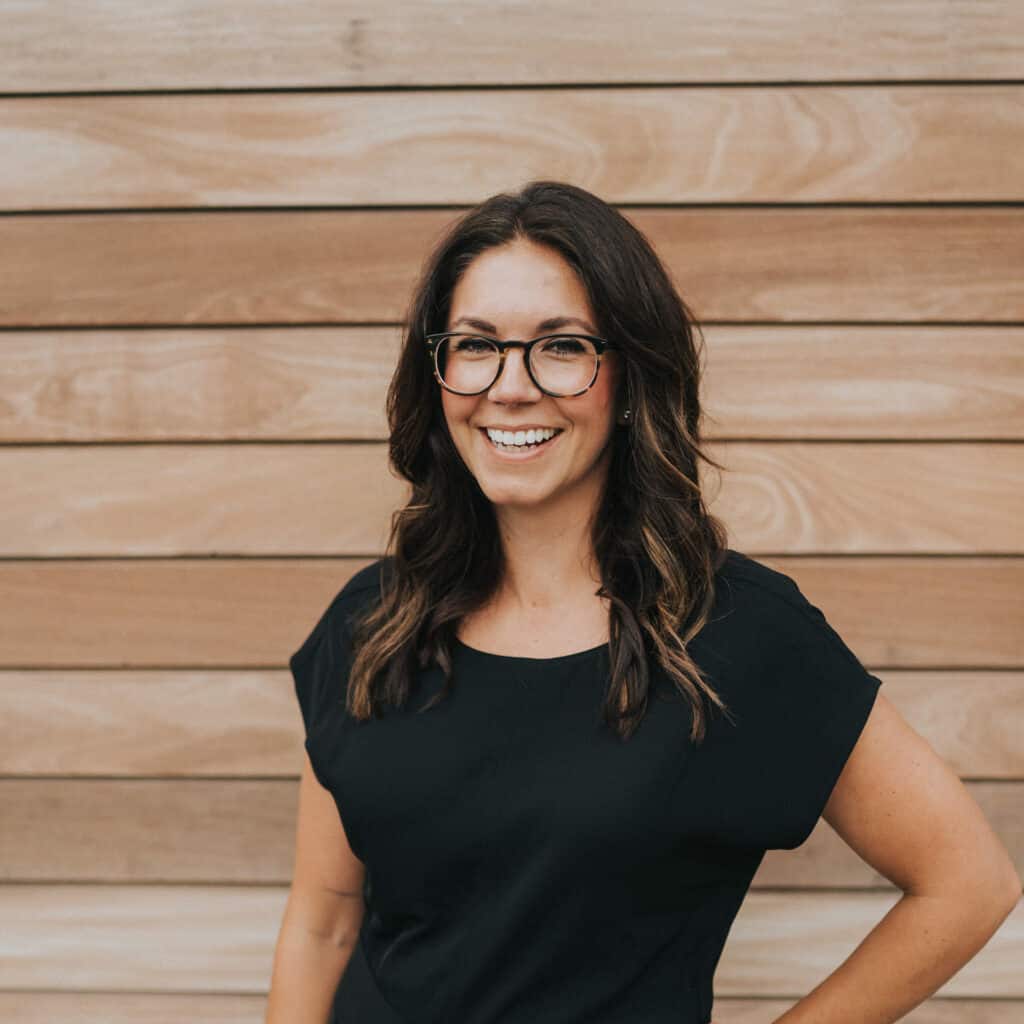 JP Myler
Marketer extraordinaire. Organizer of ideas into paths that build brand stories. Developer of brand marketing strategies that communicate the deeper story.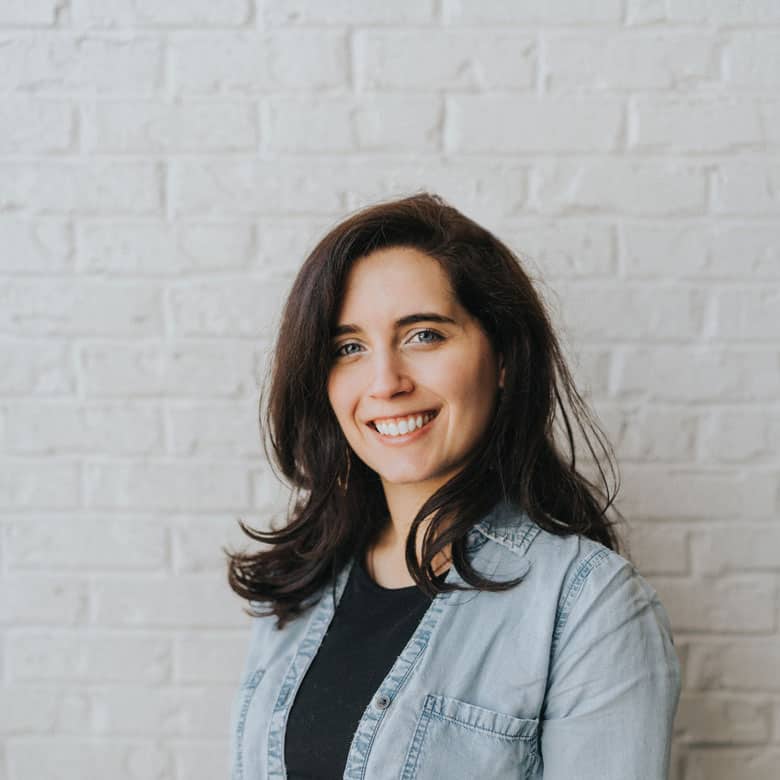 Natalie Suarez
Creator of new looks and identities. Writer of quippy one-liners and witty two-liners. Maverick at cross-discipline design and thinking.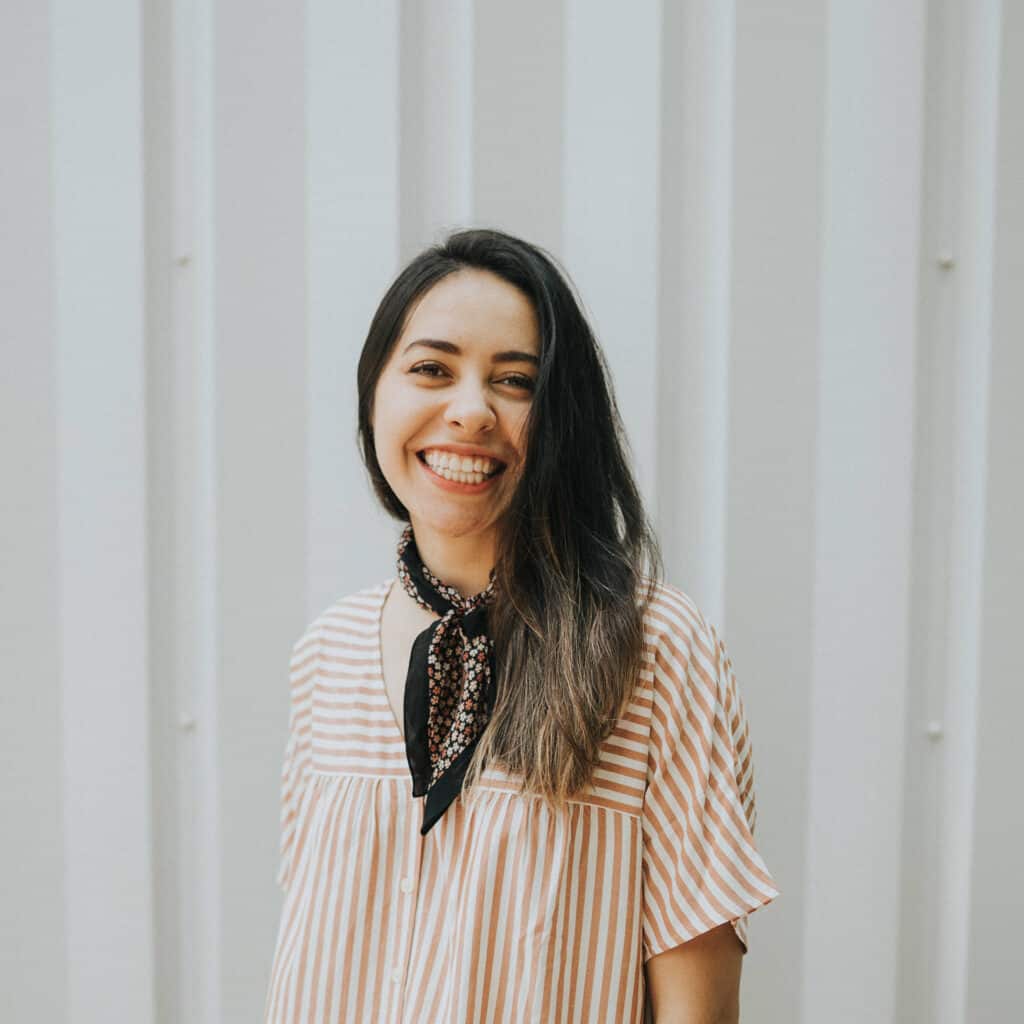 Maria Tamayo
Designer of unique brand identities. Illustrator of artful expressions that create fresh looks. Fun, upbeat and quirky.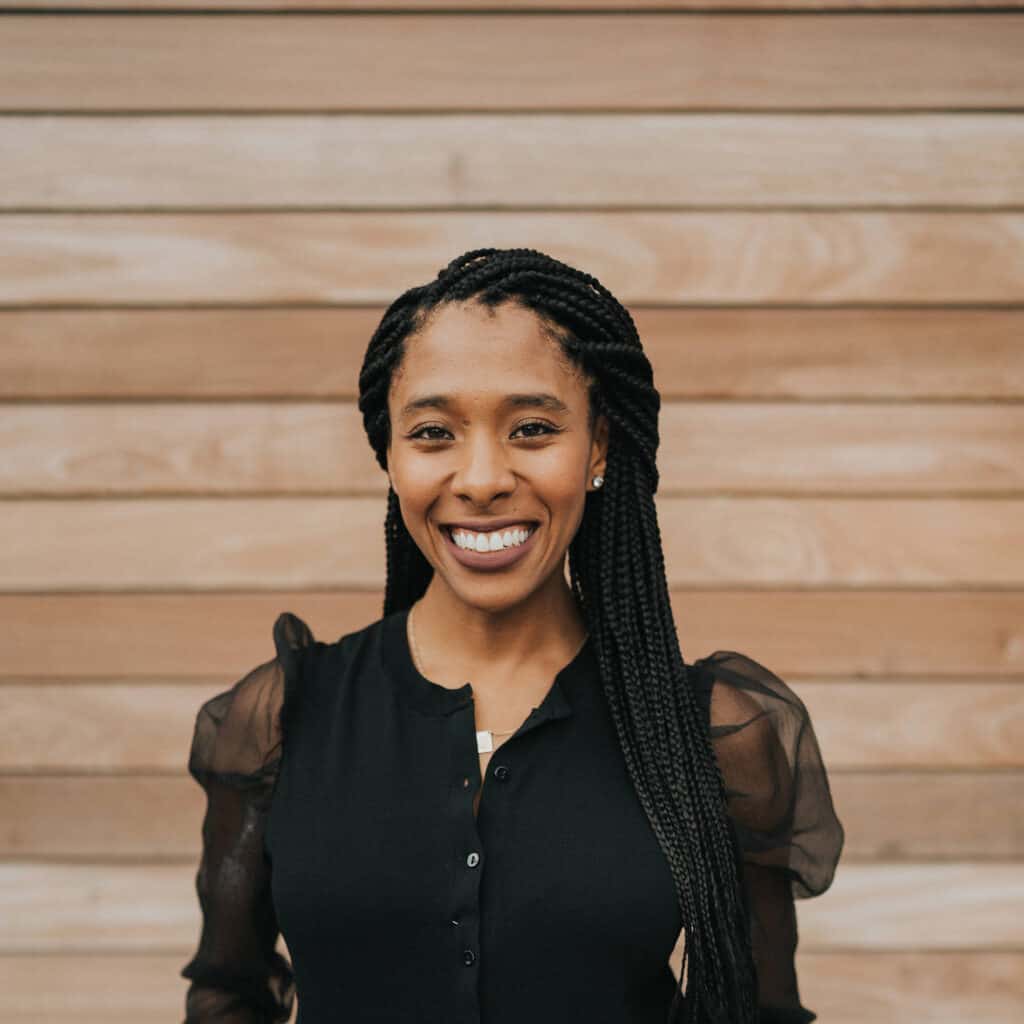 Joi Byrd
In love with spreadsheets, timelines, deadlines, and order. Keeper of the plan. Informer of clients and teams.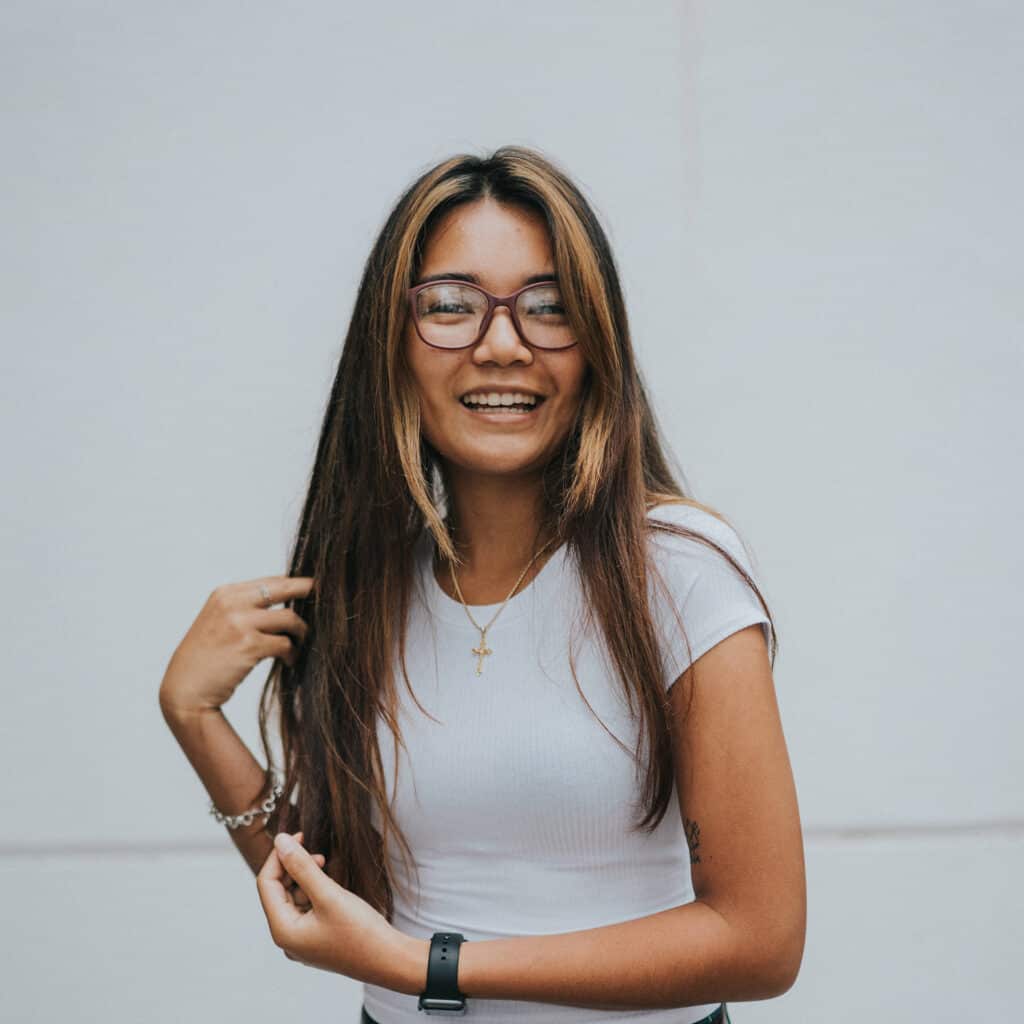 Rachita Vasandani
Copywriter & Social Strategist
A wonder of witty words and storytelling excellence. A sultan of sentence structure and diva of diction.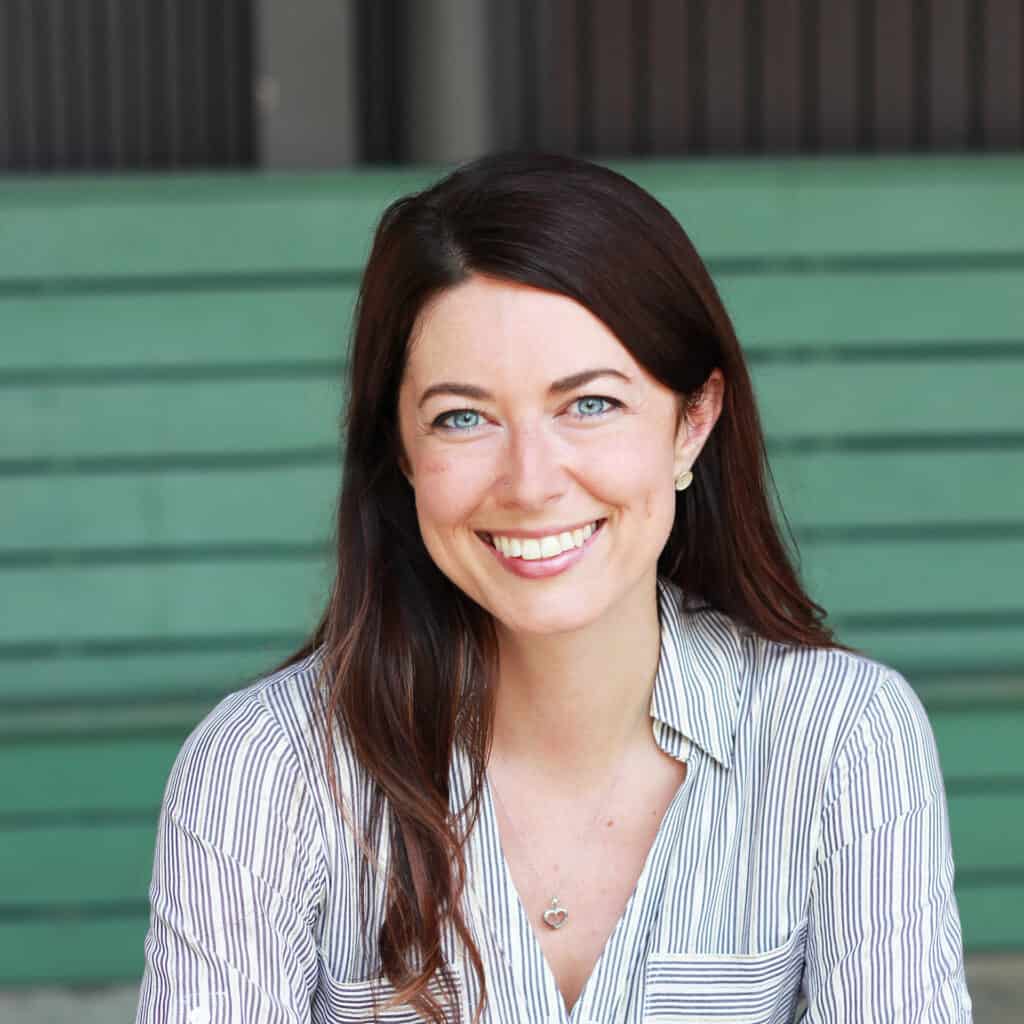 Theresa Ward
A cultivator of culture. Enamored with processes. Keeps everything on track and glued together.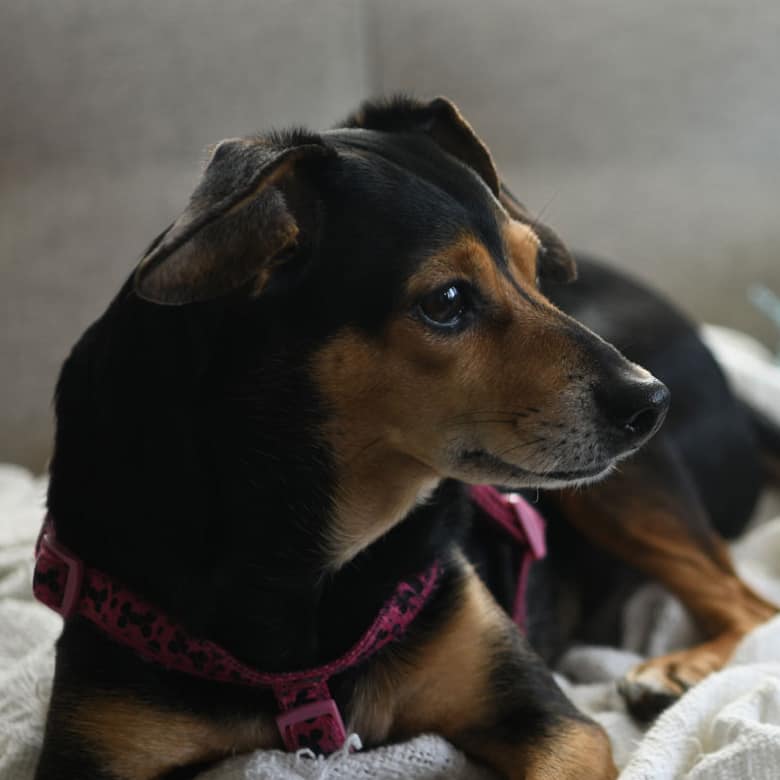 Elsa
Cripplingly cute and friendly. Expert cuddler and uplifter of spirits. Responds to over 50 nicknames. Maintains company culture.