The who, how, and why of Vigor
Two-horned unicorns and bull-hearted brainiacs
Each member of the Vigor team is a strategist first, creative second. We collaborate with each other and our clients to create innovative brand experiences. Get to know the folks in our bullpen below.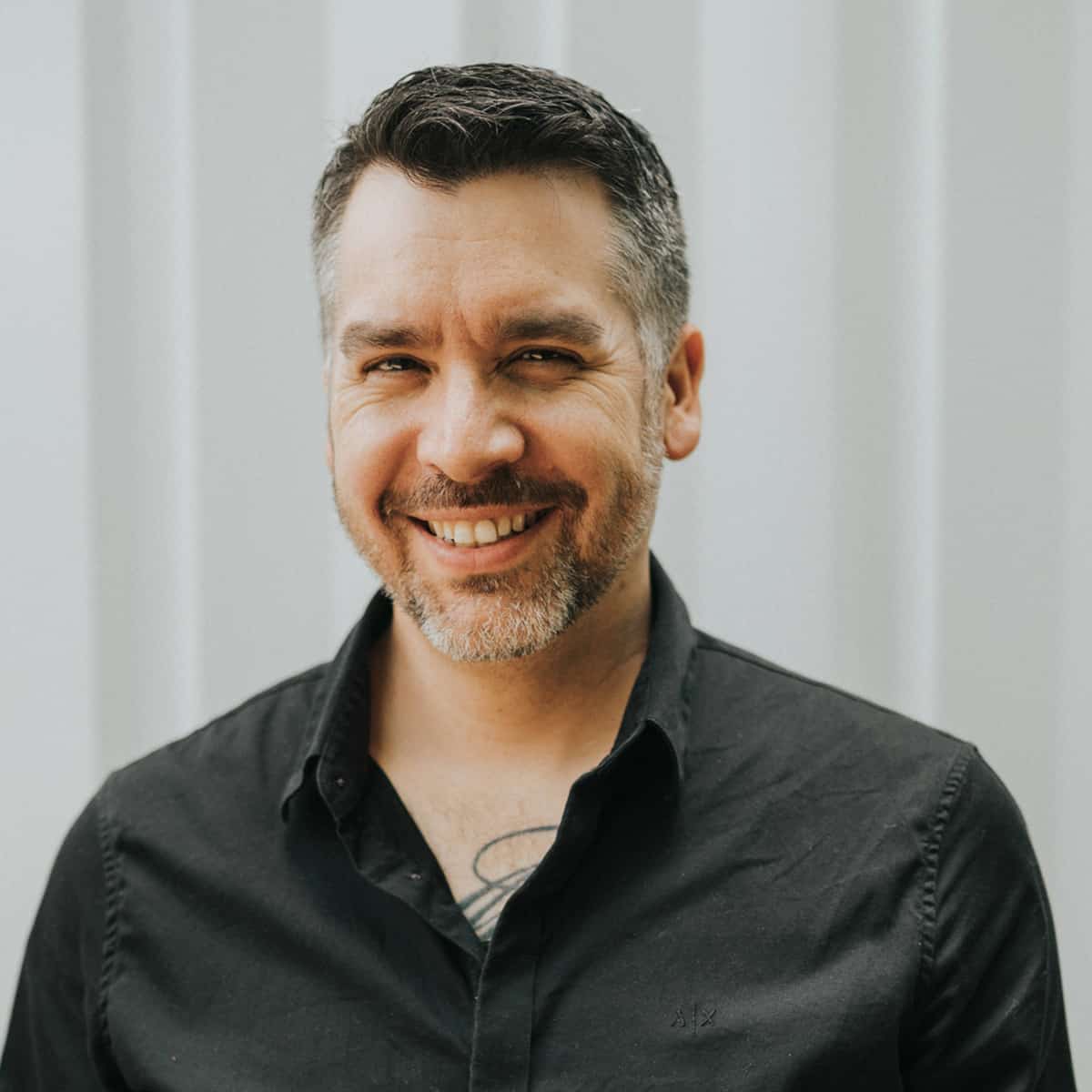 Joseph Szala
Subject matter expert on the topics of branding and marketing in the restaurant industry. Multi-disciplinary wearer of many hats. Passionate about design, and loves art and photography.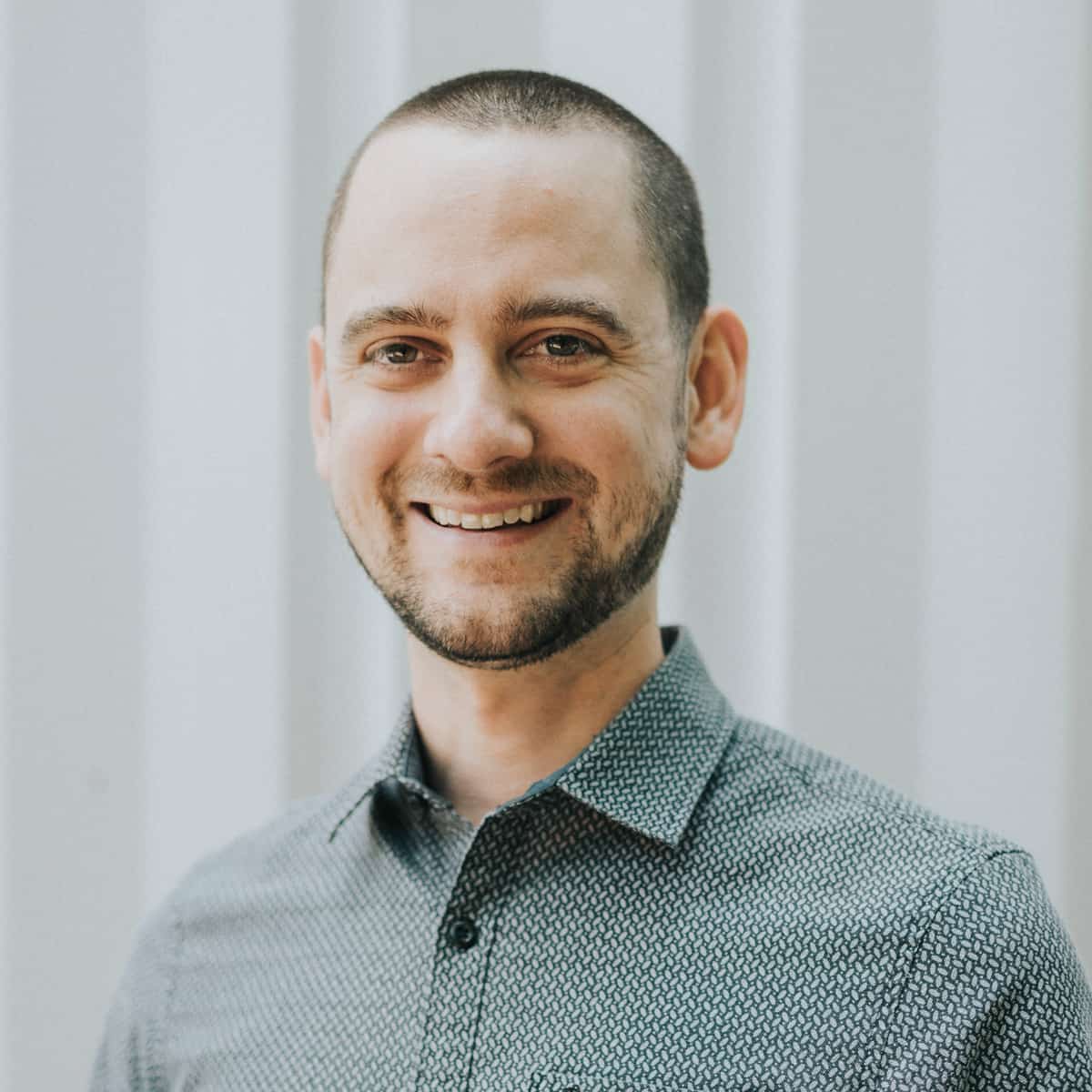 Aaron Tovi
Brand Strategist/Creative Director
Profound definer of brand strategies. Director of design workstreams, and establishes processes like an engineer. Absorbs thinking, knowledge, and ideas to output the gold standard.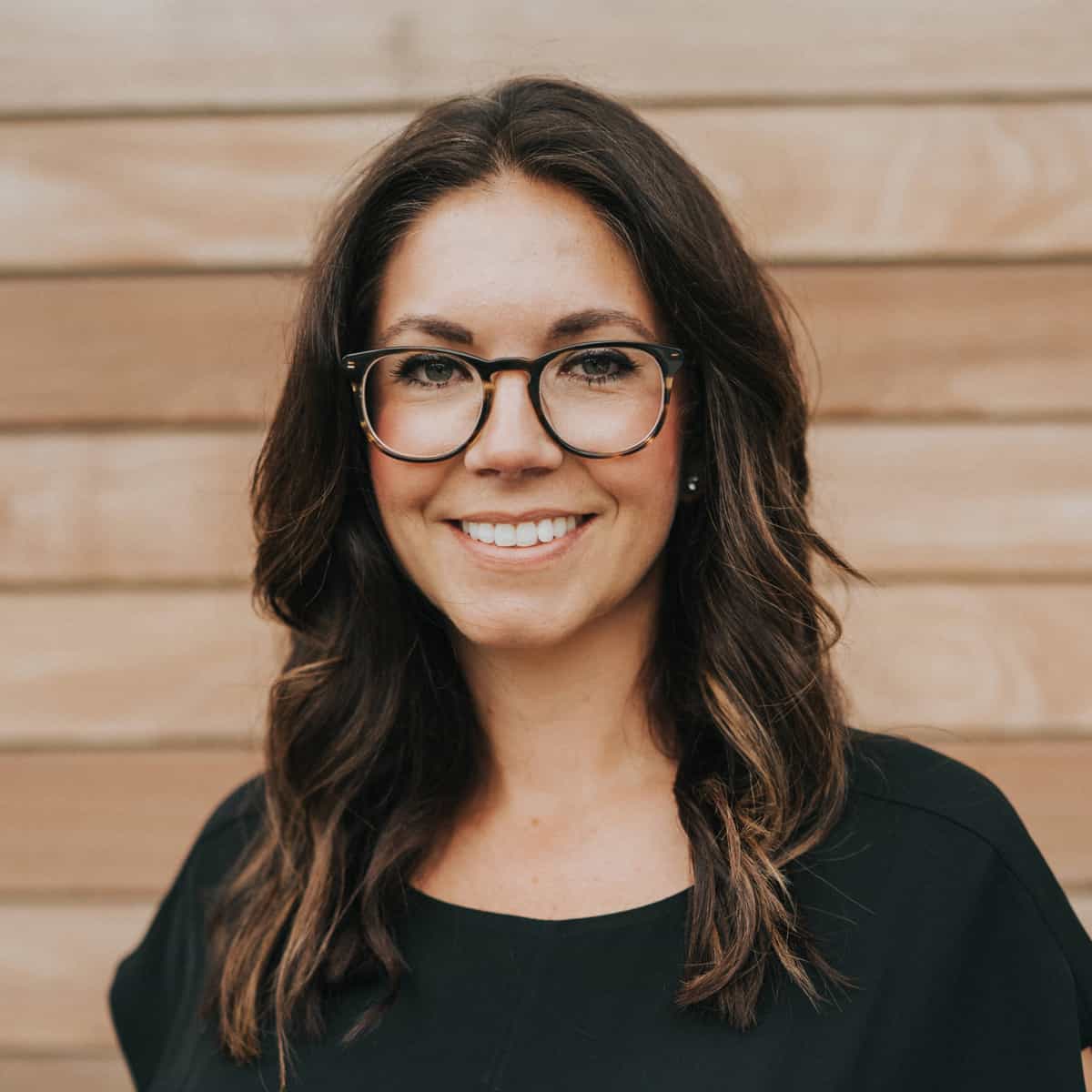 JP Myler
Marketer extraordinaire. Organizer of ideas into paths that build brand stories. Developer of brand marketing strategies that communicate the deeper story.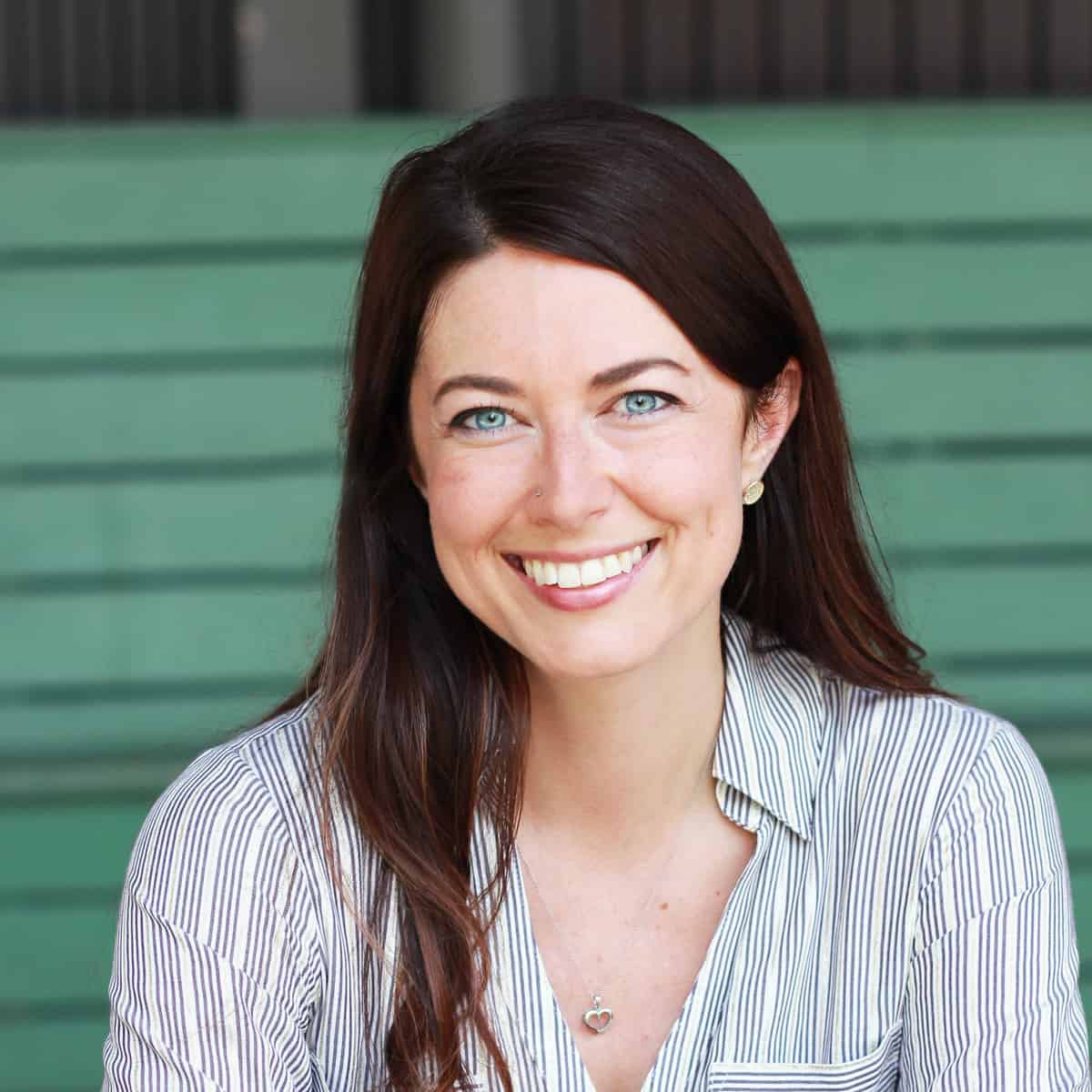 Theresa Ward
Proliferator of processes and procedures. Trafficker of workflows and project streams. Lover of people and culture.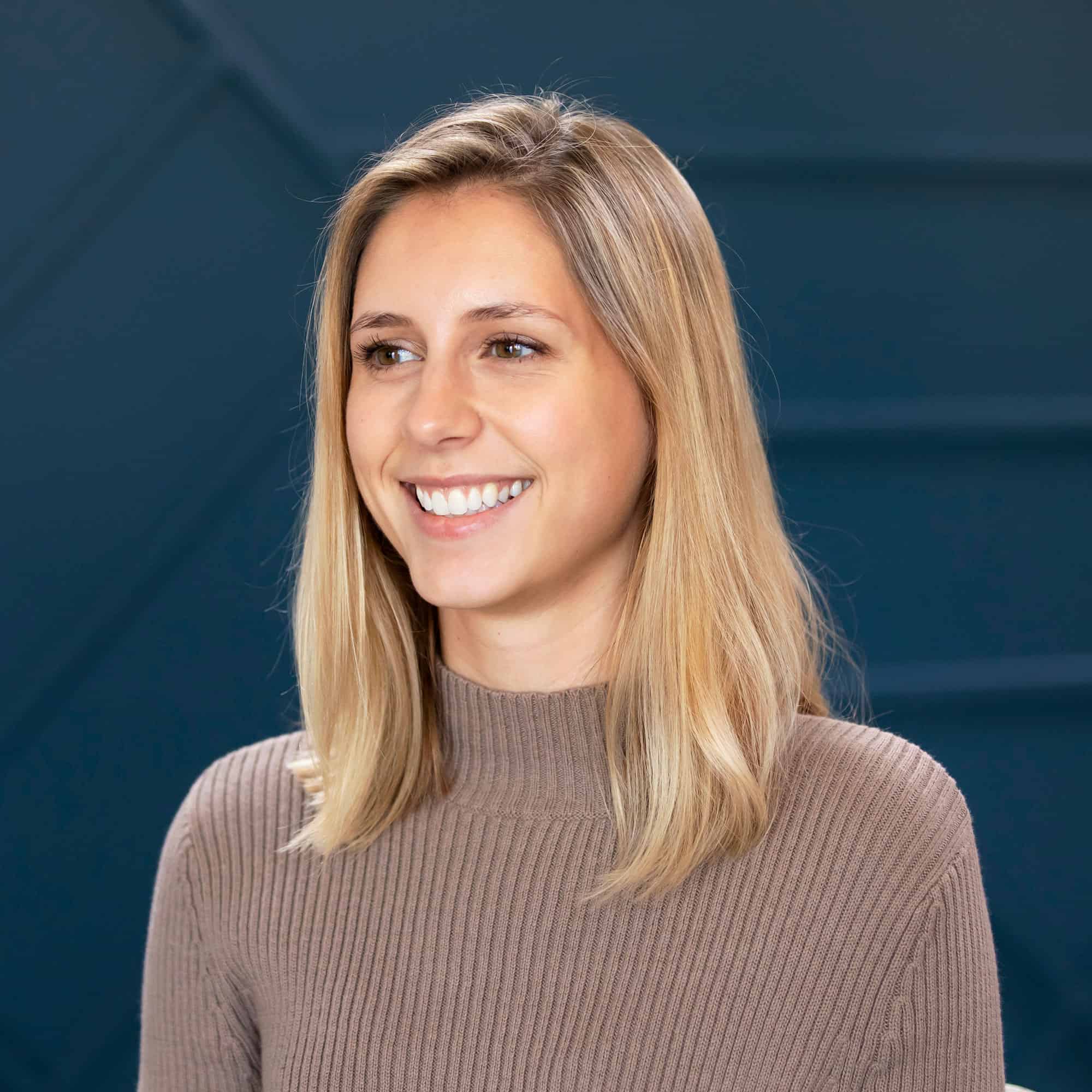 Natalie Suarez
Creator of new looks and identities. Creative alchemist. Designer of inspiring interiors.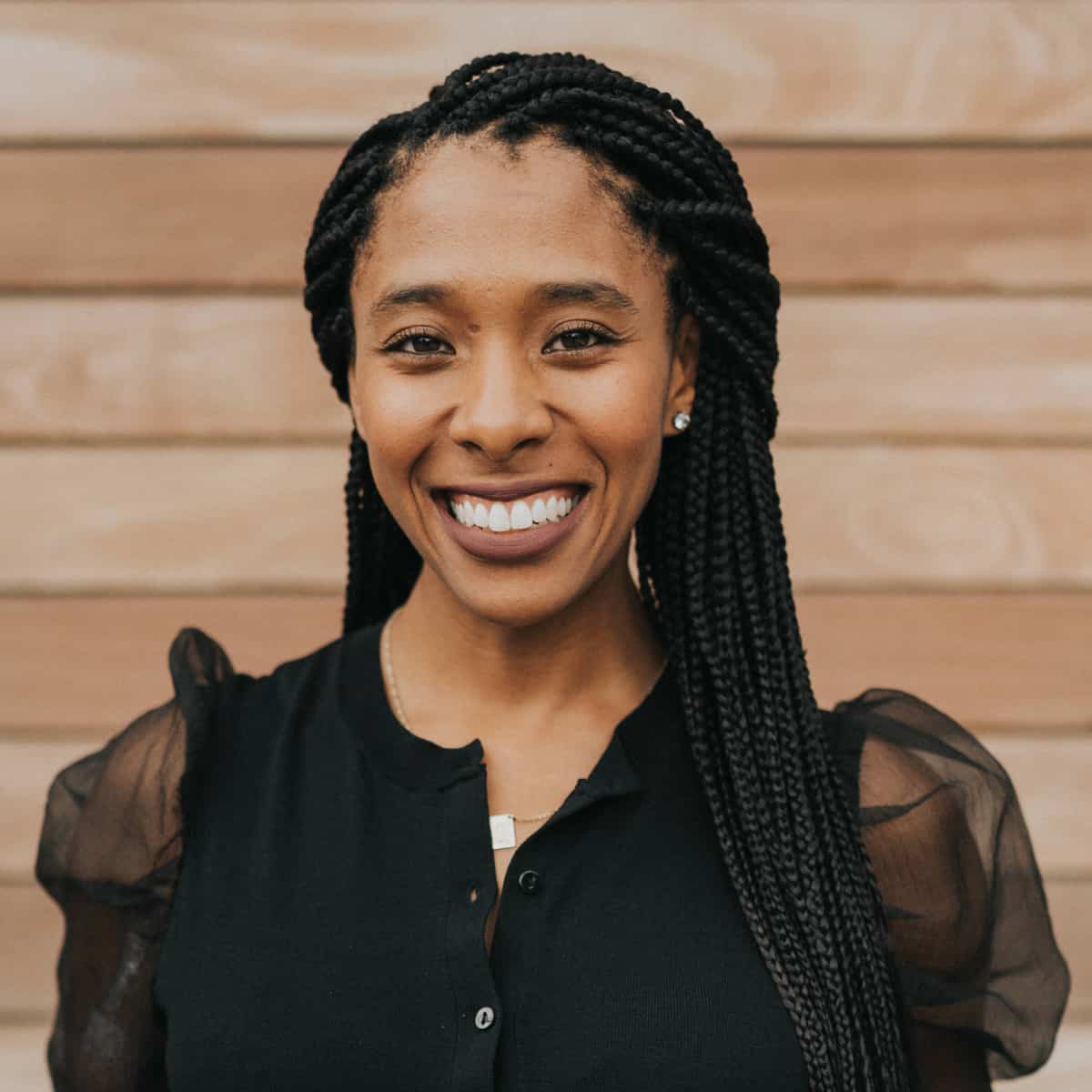 Joi Byrd
In love with spreadsheets, timelines, deadlines, and order. Keeper of the plan. Informer of clients and teams.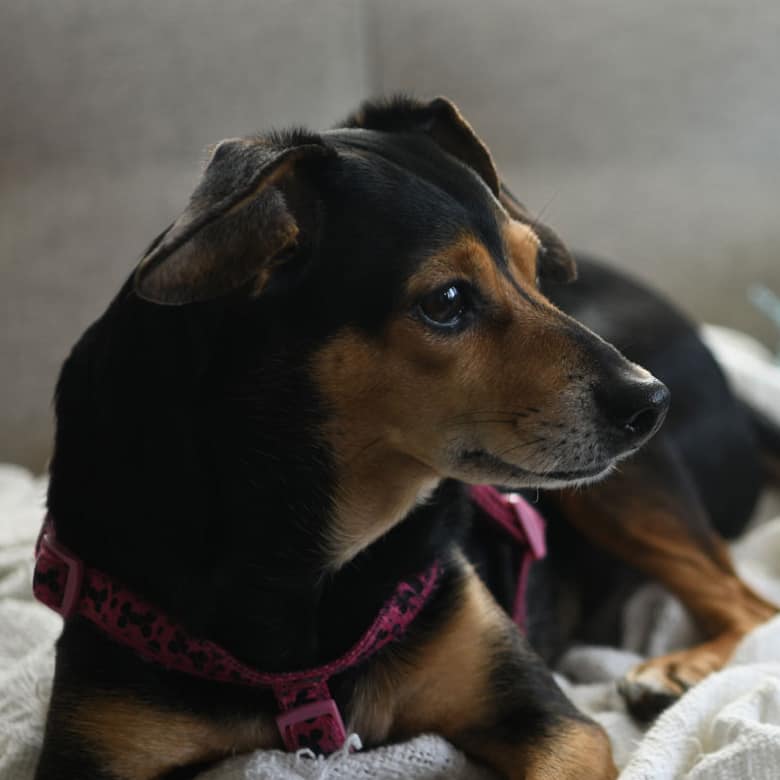 Elsa
Cripplingly cute and friendly. Expert cuddler and uplifter of spirits. Responds to over 50 nicknames. Maintains company culture.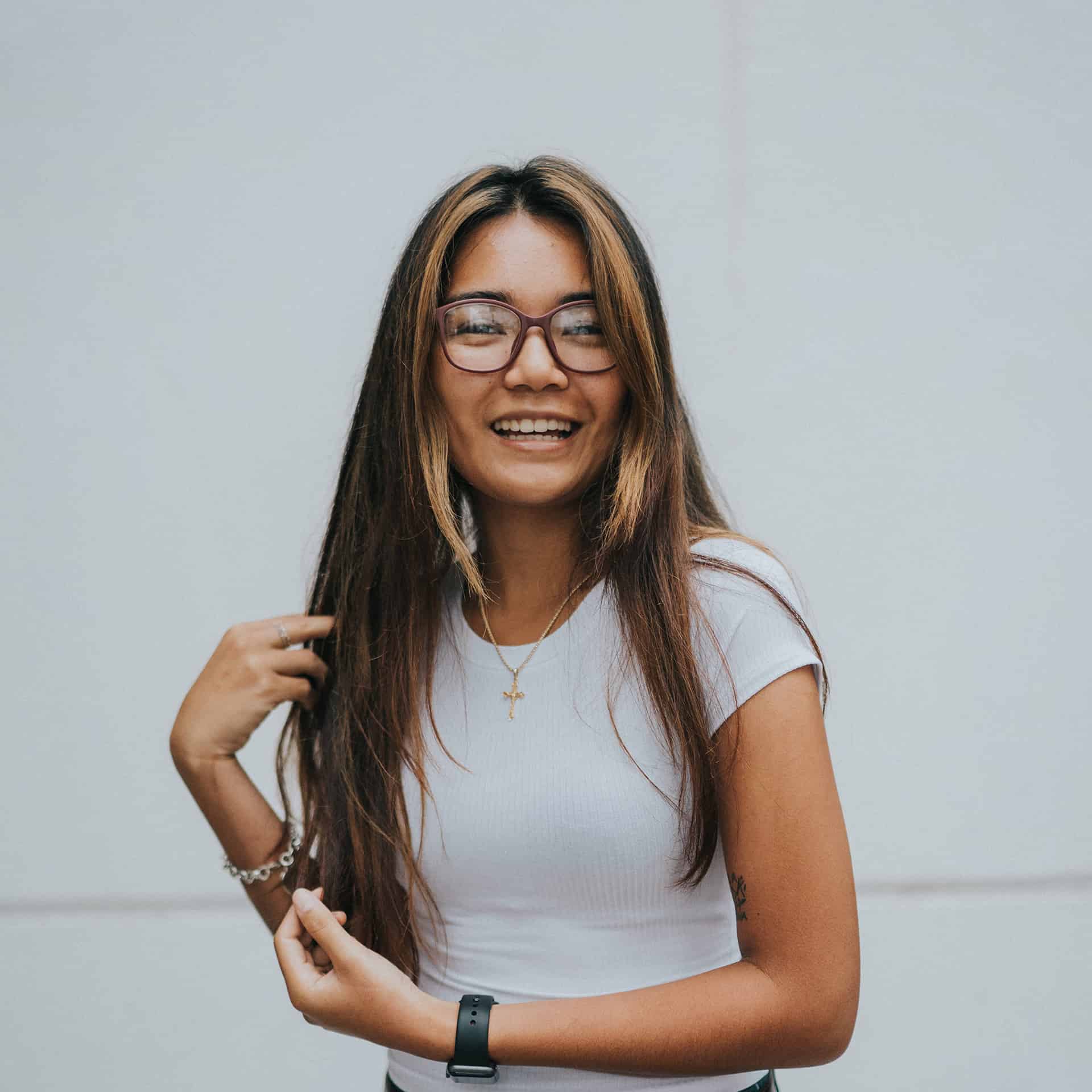 Rachita Vasandani
Copywriter & Social Strategist
A crafter of words and phrases meant to get the praises. Lover of memes and good humor. Socially connected and on top of the trends.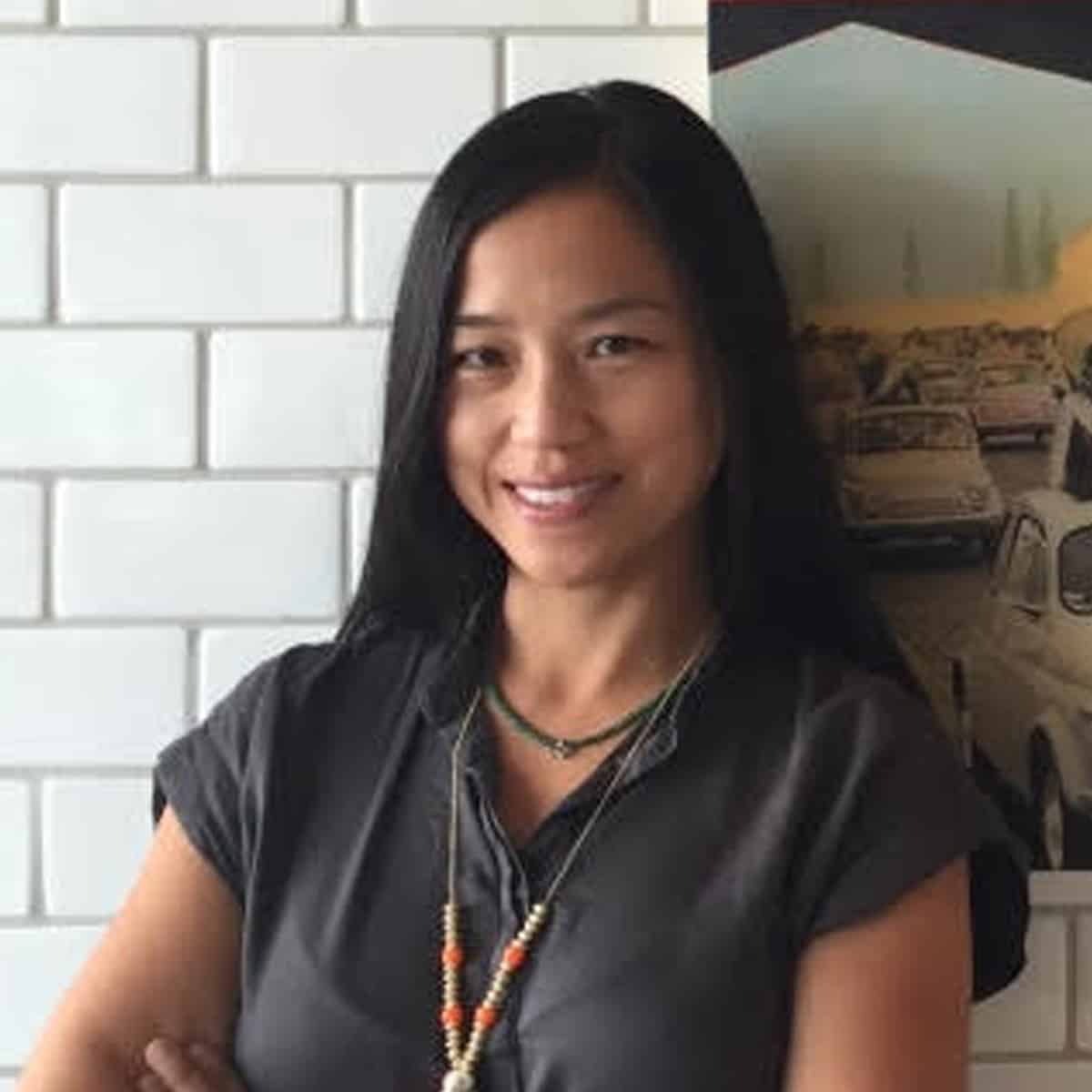 Cheryl Yul
Lover of space and form. Creator of remarkable environments. Collector of vision and ideas. Introspective, intelligent, and highly collaborative.