For restaurant brands who want to amass a following, increase trials, and build loyalty.
Propelling restaurant brand marketing from activation through loyalty
No one remembers the safe and expected. They don't recall that marketing campaign that looked and sounded like everything else. In a world where people are barraged with marketing messages every second, of every day, only the rebels who dare to break the mold get attention.
We think that marketing should be strategically rebellious, brave, and emotionally charged. We believe that when a brand dares to go against the grain with a reason that's authentic to its foundations, it connects with the human condition and people will notice.
When a brand's marketing is charged with authentic passion people will flock to it, experience it, then wear it across their chest with pride. Thinking of that customer's journey, we create restaurant marketing initiatives that propel them forward to loyalty and advocacy.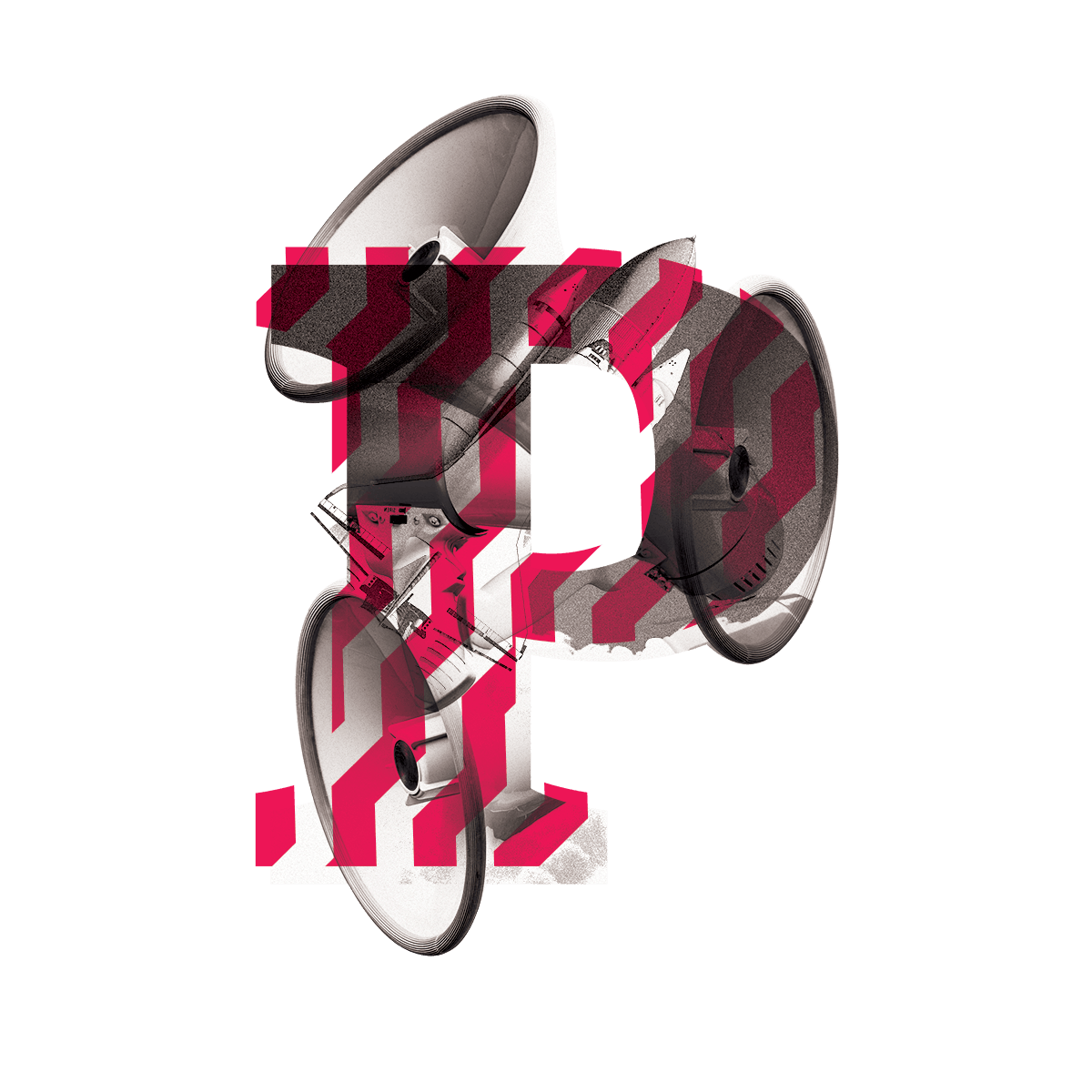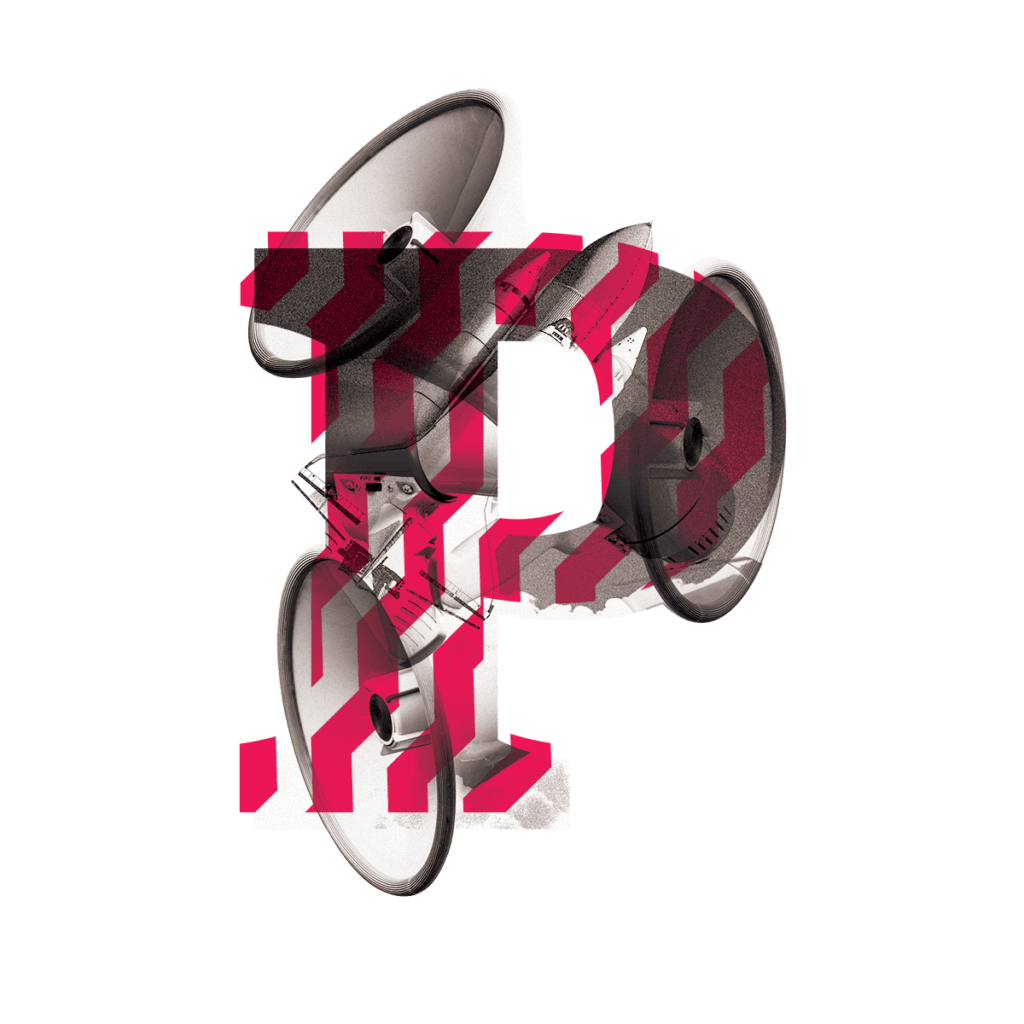 Restaurant Marketing Services
At Vigor, we leverage data, trends, and creativity to craft restaurant marketing strategies that get results. From social media that's truly social to CRM and mobile marketing, LTOs to new store openings, we collaborate with our clients to make their restaurant brands thrive.
Market Research
Category Insight
Trend Mapping
Consumer/Guest Profiling
Communications Strategy Development
Content Strategy
Yearly Roadmap
Cross-Channel Strategy
Campaign Creative Direction
Creative Development
On-Premise Activation
Art Direction
LTO Campaigns
Brand Activation
Event Marketing
Social Media
Email & App Marketing
Community Management
Media Buying & Placement
Reporting & Analysis
Content Development
Art Direction
Local Store Marketing
Loyalty Marketing