Restaurant Interior Design
Infusing brand strategy with immersive experiences
Filling the four wall experience with remarkable, unforgettable moments through user-first design
We believe that the interior space is an epic moment of truth in a consumer's journey. Because of the weight of this moment, we believe interior spaces should be more than just decoration. A restaurant's interior should be built from the brand strategy outward. Every texture, color, treatment, fixture, and selection must be tied back to the brand and its driving passion. It takes way more than putting a logo on the wall and matching some colors.
Restaurant brands need to consider the consumer journey and identify key moments of brand immersion from the approach outside the building through the audience's exit. When done with creativity and rooted in the brand, a restaurant's interior design and architecture serve their most profound purpose.
At Vigor, we know how to thread the brand strategy throughout architecture and interior design experience for restaurants with precision.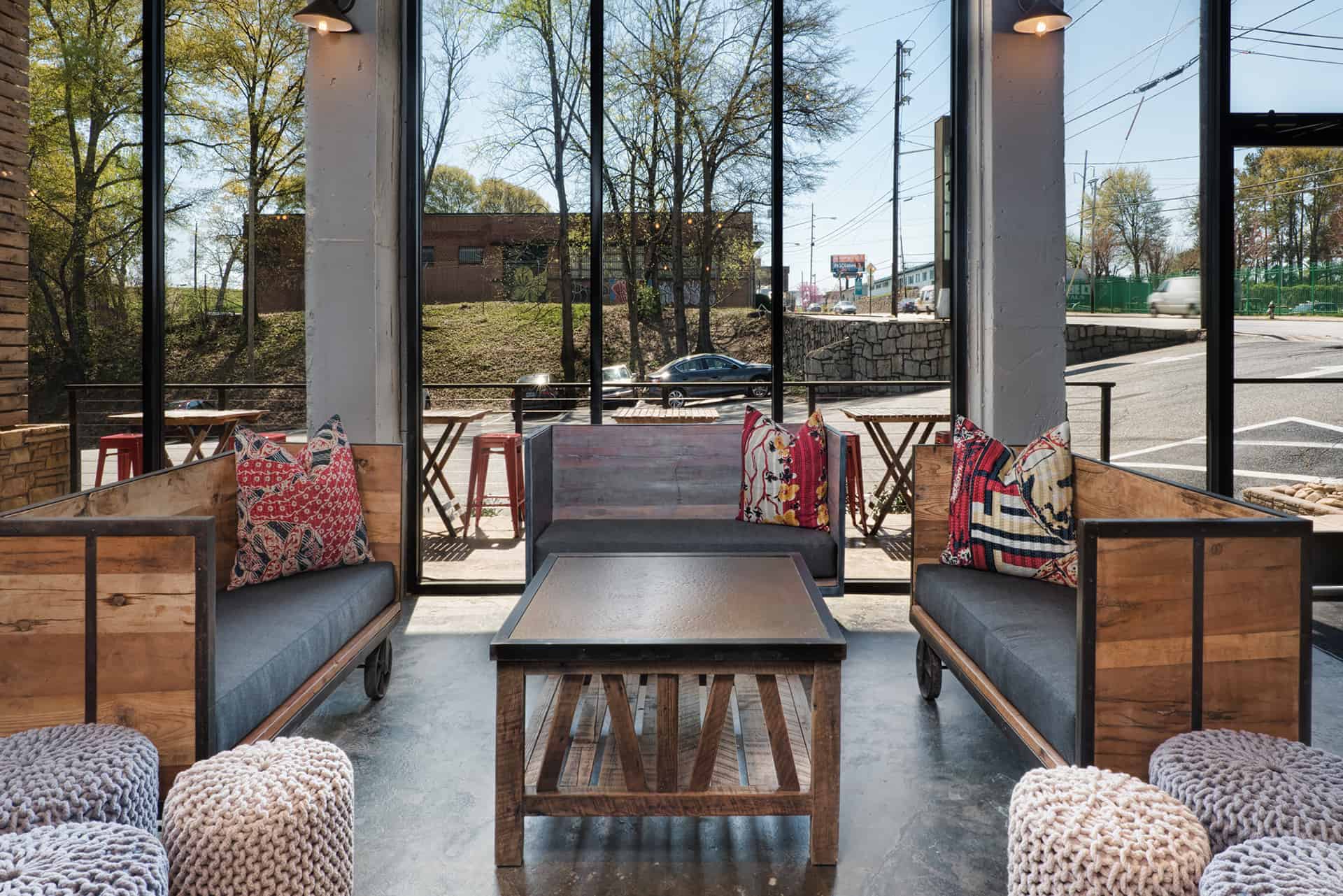 Consumer Journey Strategy & Space Planning
Creating smooth traffic patterns and an experience that's intuitive is the focus of our efforts. Often times copying another restaurant layout seems like the right move; however, each space and each brand should approach the space plan individually with a focus on how the brand is communicated. This is how we approach your brand experience at Vigor.
Consumer journey strategy
Space planning
Technical requirements
Kitchen design
Traffic flow studies
Moments of truth mapping
Interior Design & Architecture Partner Onboarding
We believe every element of a restaurant brand experience should be created through design precision. The brand should dictate everything from the floor to the ceiling. When designed with this mentality, the exterior and interior environment becomes an immersive, unforgettable brand experience. From restaurants to bars, the Vigor team knows how to thread the brand strategy throughout an interior space.
Concept Design
Schematic Design
Design Development
Concept development

Architectural Partner Onboarding
FF&E / OS&E
Custom furniture & fixtures design and production
Materials and textiles
Signage & wayfinding systems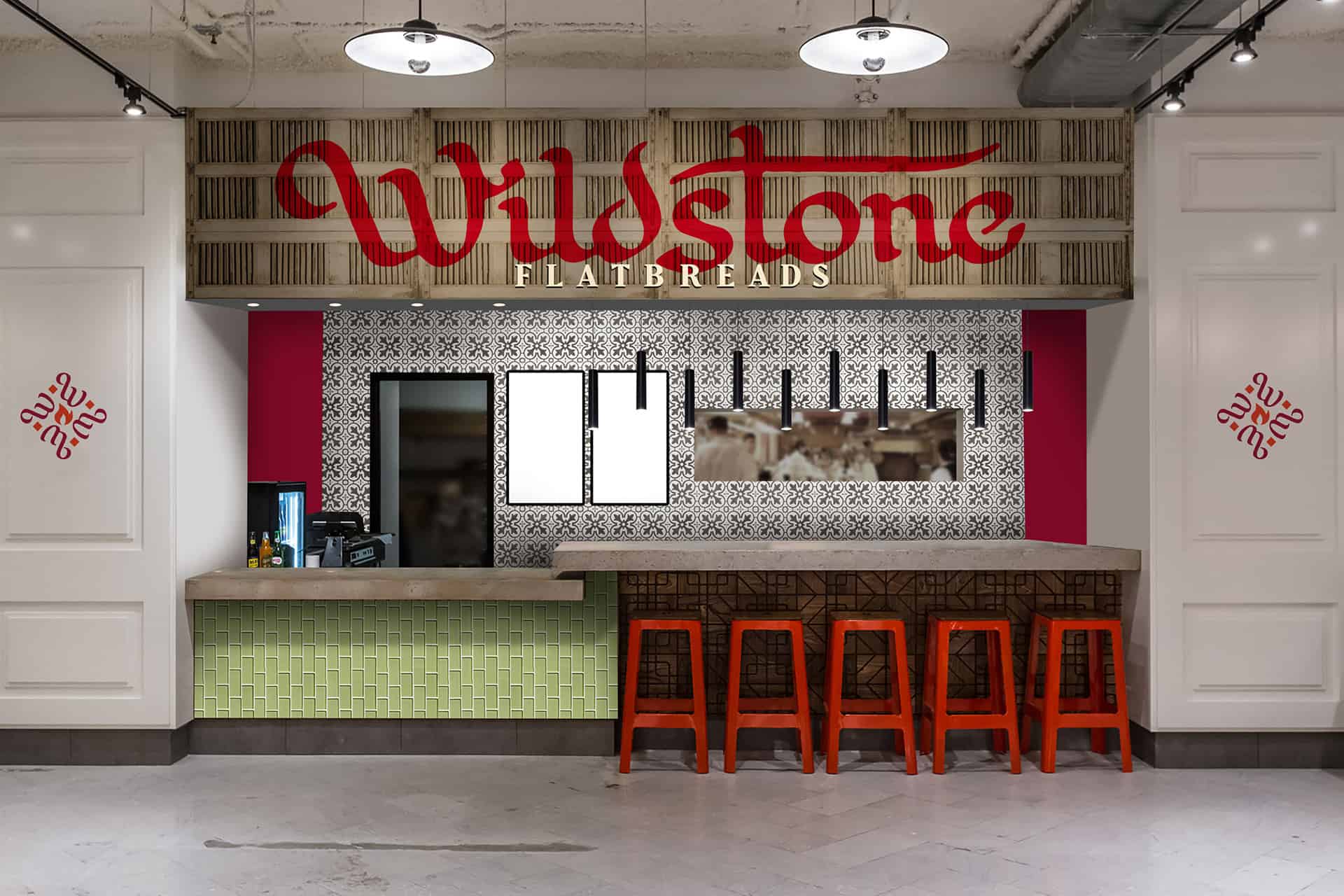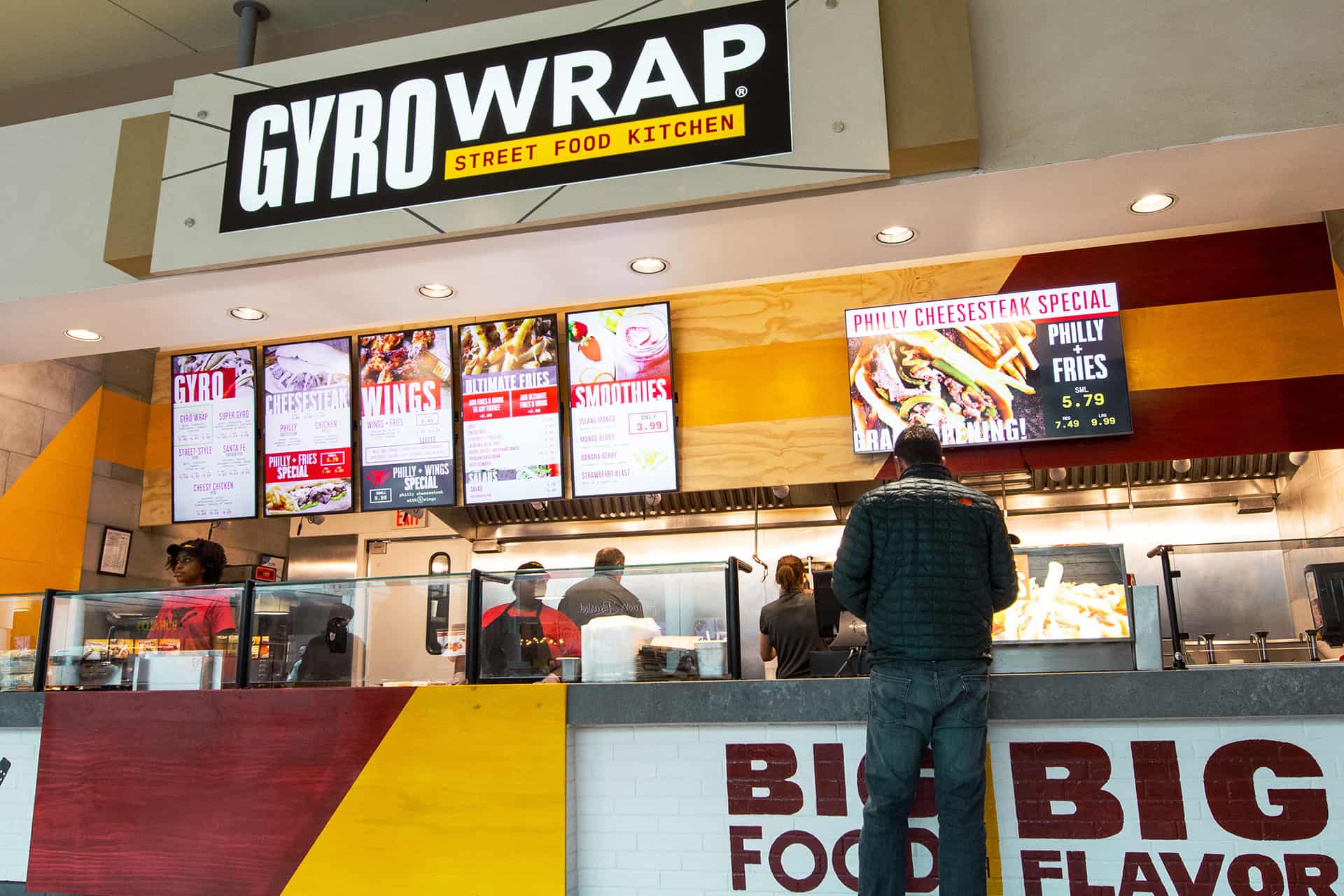 Architect & Interior design Brand Consulting
For those brands with architects and/or interior designers already retained, we collaborate quite well. We serve as brand consultants and custodians to their work to ensure the interior experience infuses the brand correctly and effectively. It's beyond simply throwing logos on things. It goes into how the experience creates a feeling connected to the brand's core.
Brand onboarding & immersion
Design consulting & review
Brand management