Restaurant brand strategy
Establishing an ownable purpose-driven market position
Excavating and reinforcing restaurant brands' ownable brand platforms to drive cross-organization innovation & growth
Restaurant brands often start with a vision of where they want to be. Many even have a mission identified; something they execute against daily. Few restaurants have established a complete strategy that covers the entirety of their brand.
Inside of every restaurant brand is a truly unique, passion-driven purpose. For those who have been operating for decades, this purpose has most likely been muddied and watered down. For many startup restaurants tunnel vision on food, service, and getting open prevents seeing a bigger picture.
At Vigor, every project on which we embark starts with strategic discovery and development, because strategy drives successful restaurant branding. Working collaboratively, we help clients find their brand's purpose, and the crucial brand pillars that support it. Once established, we help leaders onboard and proselytize that purpose throughout the organization and into the markets they serve.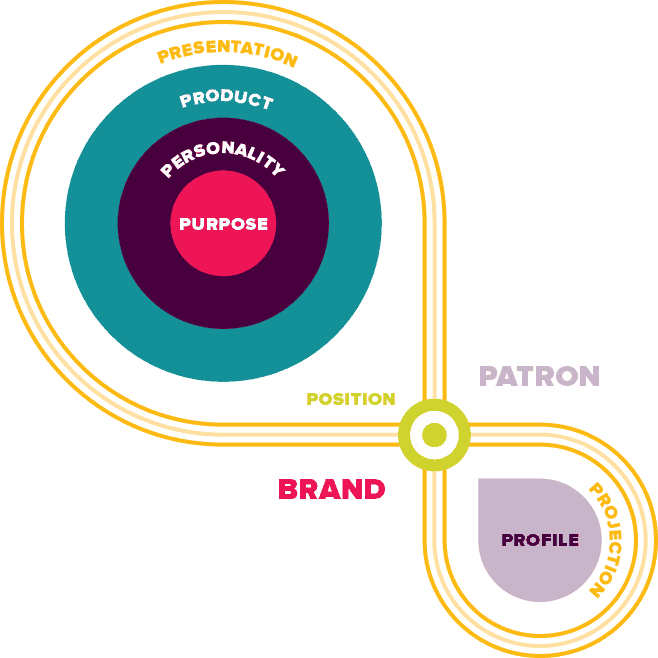 Brand Strategy Visualized
The Golden Lasso Strategy Visualization
The purpose of a restaurant brand strategy is to identify and define a group of people who are most primed to adopt, frequently purchase, and develop loyalty for a brand, then craft the brand's core components of the brand to lasso that group closer. There are multiple layers to visualizing a brand strategy. They can be categorized by the brand, the patron, and the position of the brand in market.
A brand's reason for being beyond what it does and how it's done. The "Why?" that connects with Patrons.
Unique characteristics of a brand that affect how they serve, sound, look, and act. 
What the restaurant creates from food to beverage, service style to dayparts.
The visual and aural representation of a brand's strategic framework and offering.
How and where the restaurant is uniquely positioned in the Patron's perceptual landscape.
Patron Profile & Projection
A nuanced profile of a core consumer group who are primed to love the brand, and their desired perceptions.
How we restaurant, beverage, and hospitality brand strategies
We dig deep into the nuances of the existing brand or vision for the new brand, then couple it with detailed research from competing restaurants through profound consumer data. 
During the Discovery process we uncover areas of misalignment within the stakeholder group. We clearly identify these areas then workshop with the client to clarify and solidify the areas creating full brand unity.
With a fully united team, we craft the brand's platforms to flesh out the "Golden Lasso" strategic framework taking care and consideration to effectively set the brand's foundations.
Once established, we collaborate with the core client team to onboard the organization ensuring that all stakeholders completely understand and buy-in to the brand's strategy.
Thought leadership articles on brand strategy
As thought leaders in the restaurant branding and strategy world, we often write articles to help our clients–past, present, and future–grow through learning about the intricacies of developing powerful brands. These are the latest and greatest brand strategy articles.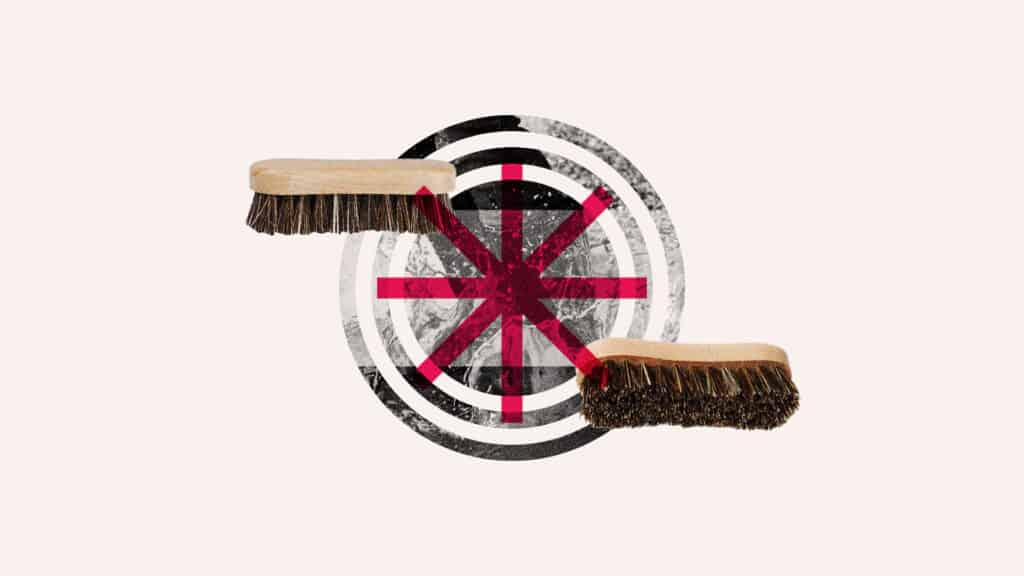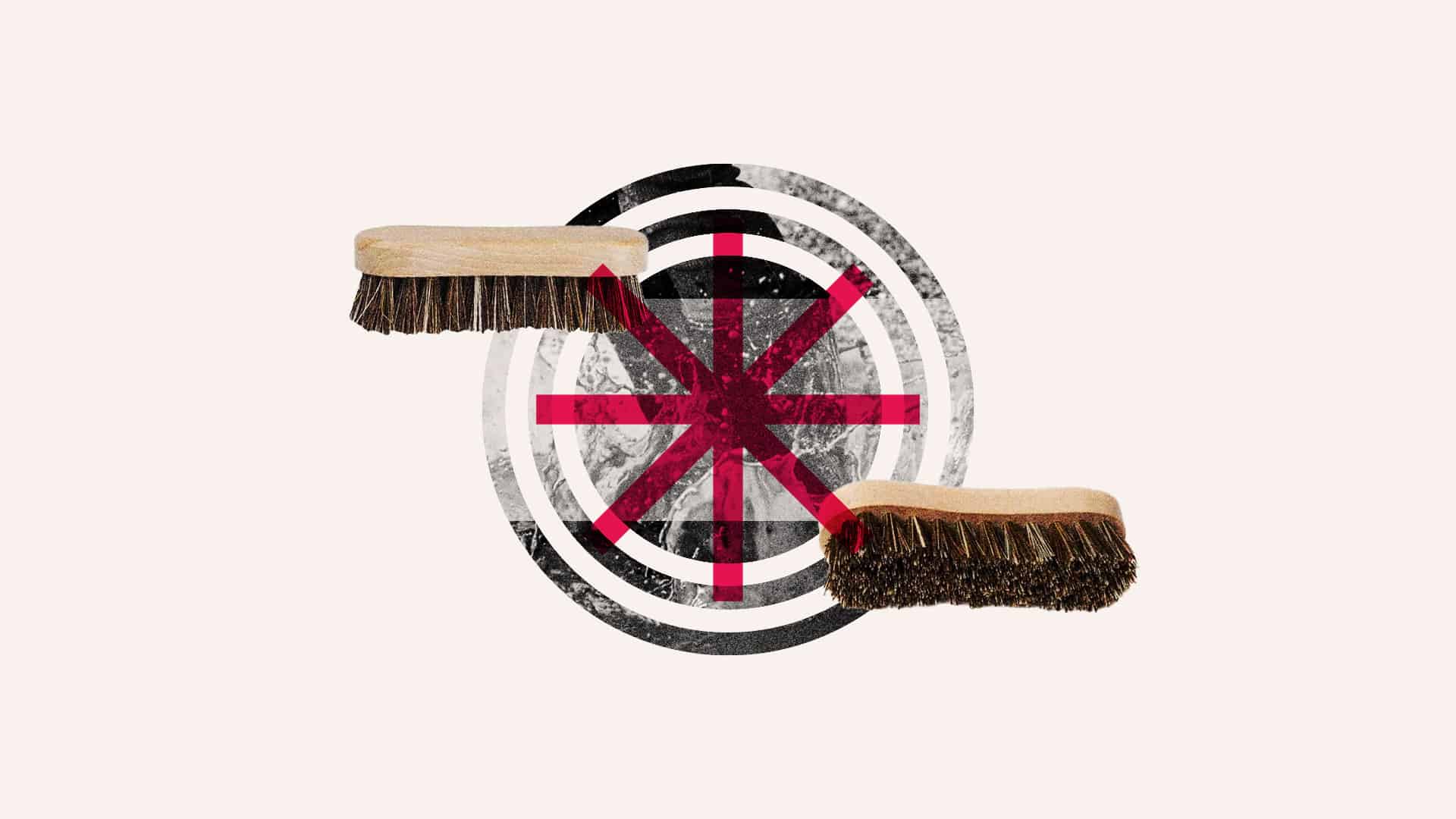 Brand Purpose quickly established itself as the buzzword du jour in the 2010s with renowned, respected consultancies like Brighthouse, a BCG Company, and iconic thinkers
— Read More
Frequently Asked Questions
Common restaurant brand strategy questions