Restaurant Concept Development
Collaborating to develop restaurant concepts that charge ahead
Creating new restaurant concepts starting from "pie in the sky" to putting the pie on the plate
Starting up is the toughest part of any business, let alone getting going in an industry as notoriously turbulent and highly competitive as the restaurant and beverage industries. Newly developed concepts require in-depth analysis of your audience,  evaluation of your company's core beliefs, a good study in geography, and an acute understanding of true points of differentiation from the competition — both rational to emotional. Simply jumping into design without the basis of strategic foundations is a recipe for disaster. Disaster is the last word any would-be restaurateur and brand manager wants to hear.
Successful brands are crafted from the ground up and lived from the top down. At their foundation is a promise and passion for something greater than just a good product and good service. At the top is an iconoclastic design; a flag waved high and proud that uniquely represents that passion. At its core is a belief in something greater; a vision for how this brand will change the world around them every day.
Our restaurant concept development services helps establish new brands with strength and clarity.
Concept development process
Building restaurant brands that blaze
From establishing a restaurant's foundations through creating materials for pitching investors and property managers alike, Vigor's rich experience and deep expertise in concept development are invaluable assets.
Excavate the vision, details, key insights, market data, and industry trends that will fuel the restaurant's brand strategy.
Use the discovery data to establish the restaurant brand's platforms: product, personality, and passionate purpose.
Use Brand Strategy as a lens for crafting visual identity, interior space, and new ideas for living the brand's tenets.
Continue the charge of developing a fully immersive and profound brand via ideation on offering, operations, marketing, and more.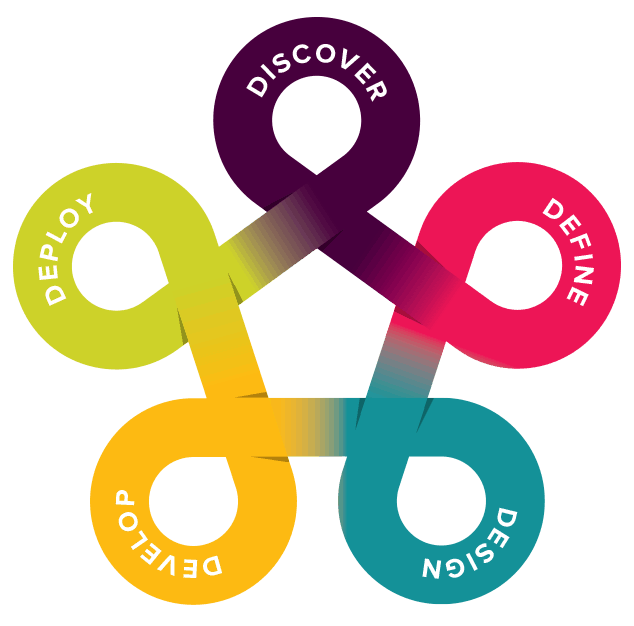 Hotel Food & Beverage Brands
Crafting F&B concepts that set hotel brands apart
More and more hotels are embracing the opportunities that fully defined restaurant experiences bring to the table, and we're here to collaborate on making them spectacular. Through extraordinary restaurant strategy, design, and development, Vigor is at the forefront of the hotel F&B revolution.