Helping restaurant brands charge ahead.
Uniting restaurants through strategy-first branding and design
From full-service to quick-serve, food trucks to food halls, Vigor helps companies craft unforgettable experiences. Through our proprietary brand concept development process, Vigor helps to clearly define a brand's purpose, providing a firm foundation to better unite teams, partners, and stakeholders. That unity creates an environment where every touchpoint, nuance, and facet of the restaurant's brand is built with the utmost consideration. The result is an enriched brand experience worth remembering.
At Vigor, branding is about more than aesthetics. It's a strategy-driven endeavor that begets best-in-class brands that quickly gain momentum in the market.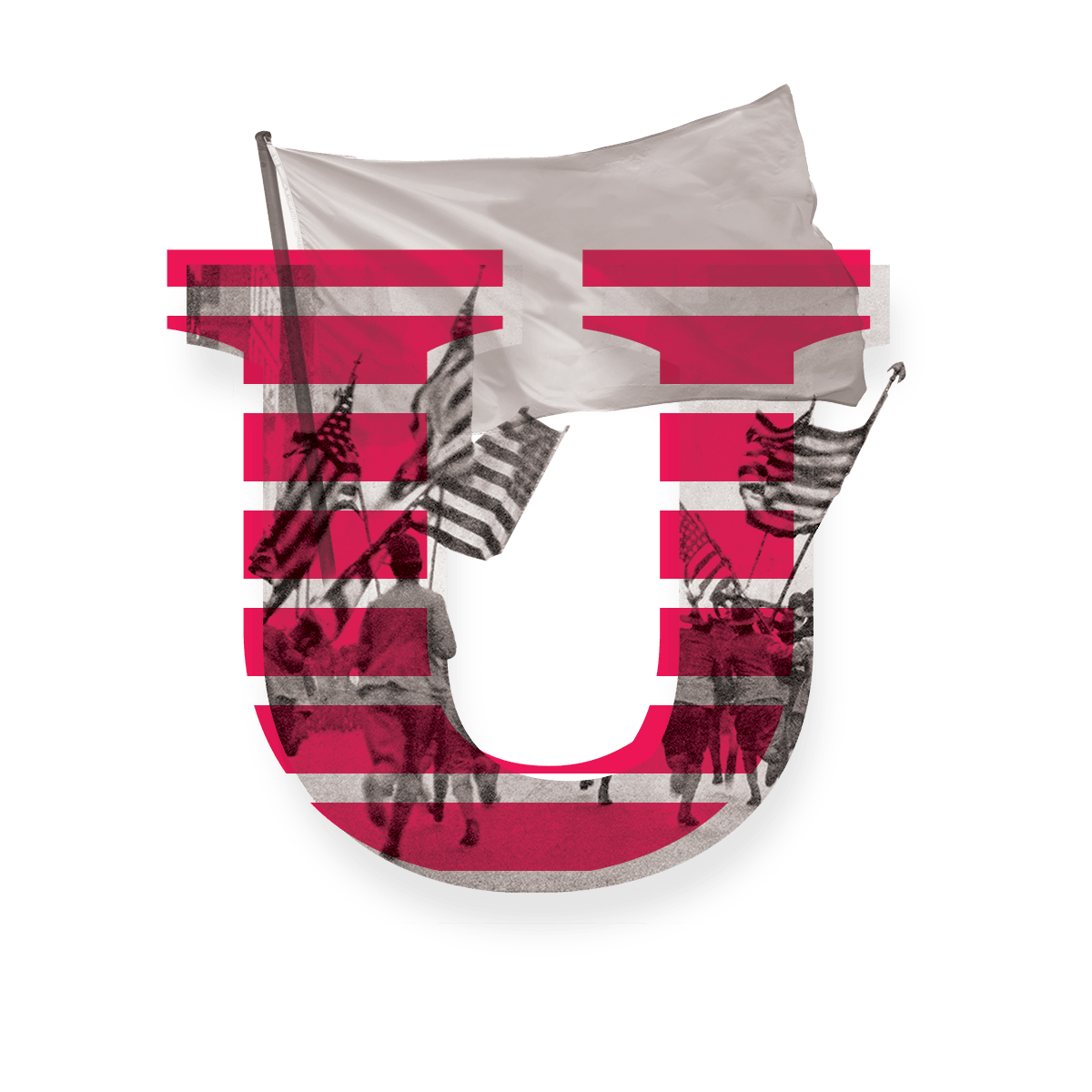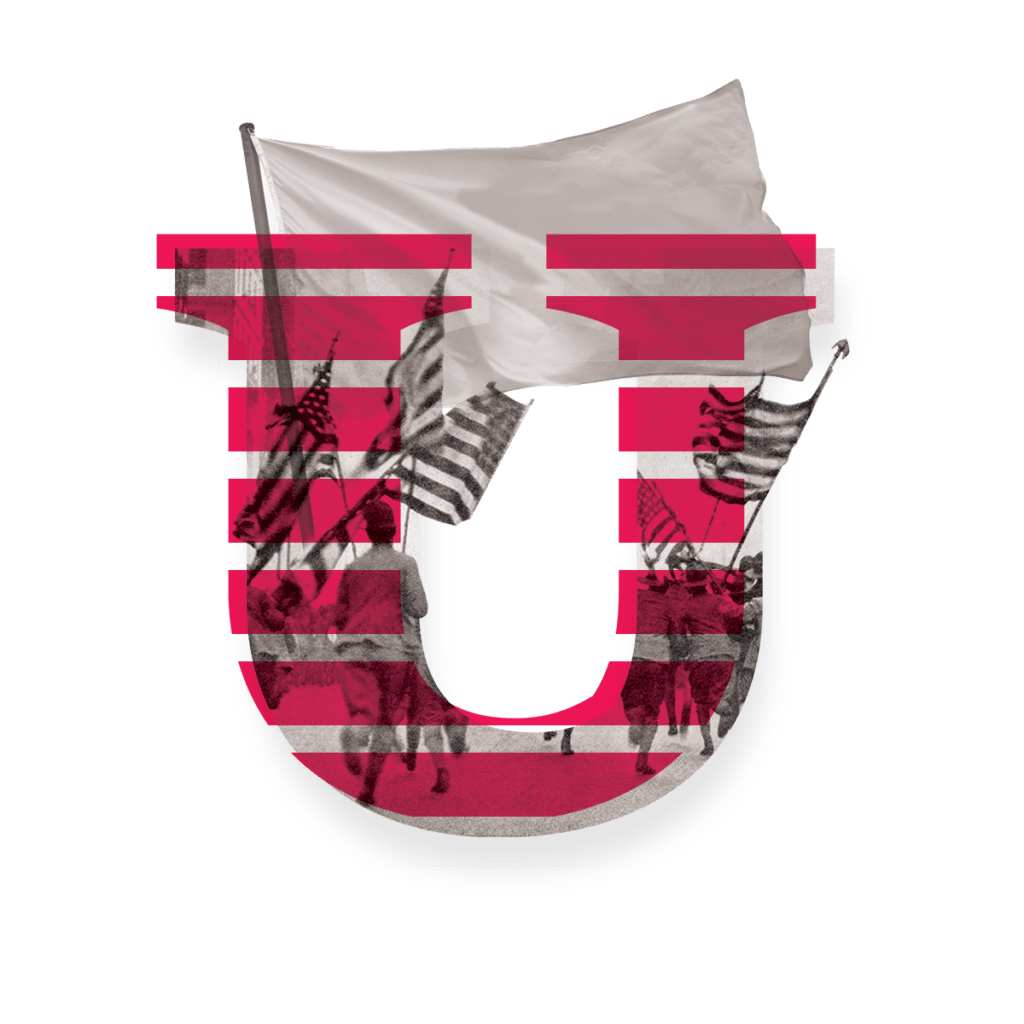 Restaurant Branding Services
We infuse over 15 years of restaurant industry expertise with our finger-on-the-pulse, trend spotting capabilities and pure passion to fuel restaurant branding and brand strategy initiatives that break the mold.
Market Research
Category Insight
Trend Mapping
Consumer/Guest Profiling
Positioning
Naming & Brand Architecture
Perception Mapping
Concept Development
Culinary/Beverage Program Consulting
Logo & Logo Suite Design
Brand Identity Development
Menu Systems Design
Collateral Design
Uniforming & Merchandising
Packaging Suite Design
Food & Beverage Packaging
Brand Guidelines & Standards
Customer Journey Mapping
Concept Design
Schematic Design
Design Development
Space Planning
FF&E
Wayfinding & Signage
Environmental Graphics
Benefits of restaurant branding with Vigor
Optimize Budget Investment
By clearly defining the restaurant's direction and brand principles, budgets and investments are optimized across every partner involved in the life-cycle.
Make innovation comfortable
Why emulate what's already been done? Our focus on purpose paves the way for more innovative restaurant brand concepts and experiences that are tailored to your business.
Fast-track Loyalty Building
By focusing on a core consumer group and designing restaurant brand experiences designed to attract them, the journey towards consumer loyalty is quicker.
Increase Company Valuation
Whether selling the brand or property or growing into a franchised system, strong brands command higher valuations from investment partners.
As you can imagine, we get a lot of questions about restaurant branding and design. We've gathered the most frequently asked questions and answered them here so you can learn a bit more and possibly get answers before having to ask. Of course, we're happy to have discussions and answer questions.