For restaurant brands who are ready to tackle new challenges and need to reinforce their relevance.
Evolving restaurant brands through profound strategies & creative
One thing is inevitable: In time things get old. Marketing messages become less effective, and brand experiences become stagnant. When this happens, restaurant brands need to reassess their market, their position in it, and how they're communicating that story. Rebranding the restaurant is necessary to invigorate an audience's interest while reestablishing its position in the market. Our process and methodology helps unify outdated and ineffective brands with a stronger strategy primed for success.
Changing consumer perceptions and preconceived understandings of your brand demands an objective approach to repositioning. At Vigor, we rely on a tried- and- true process that helps us maintain the things people love while rebuilding the things people have either forgotten or dislike about your brand. The new life garnered from this process directly fuels design communications from redesigned brand identities and packaging through interiors, internal communications and more.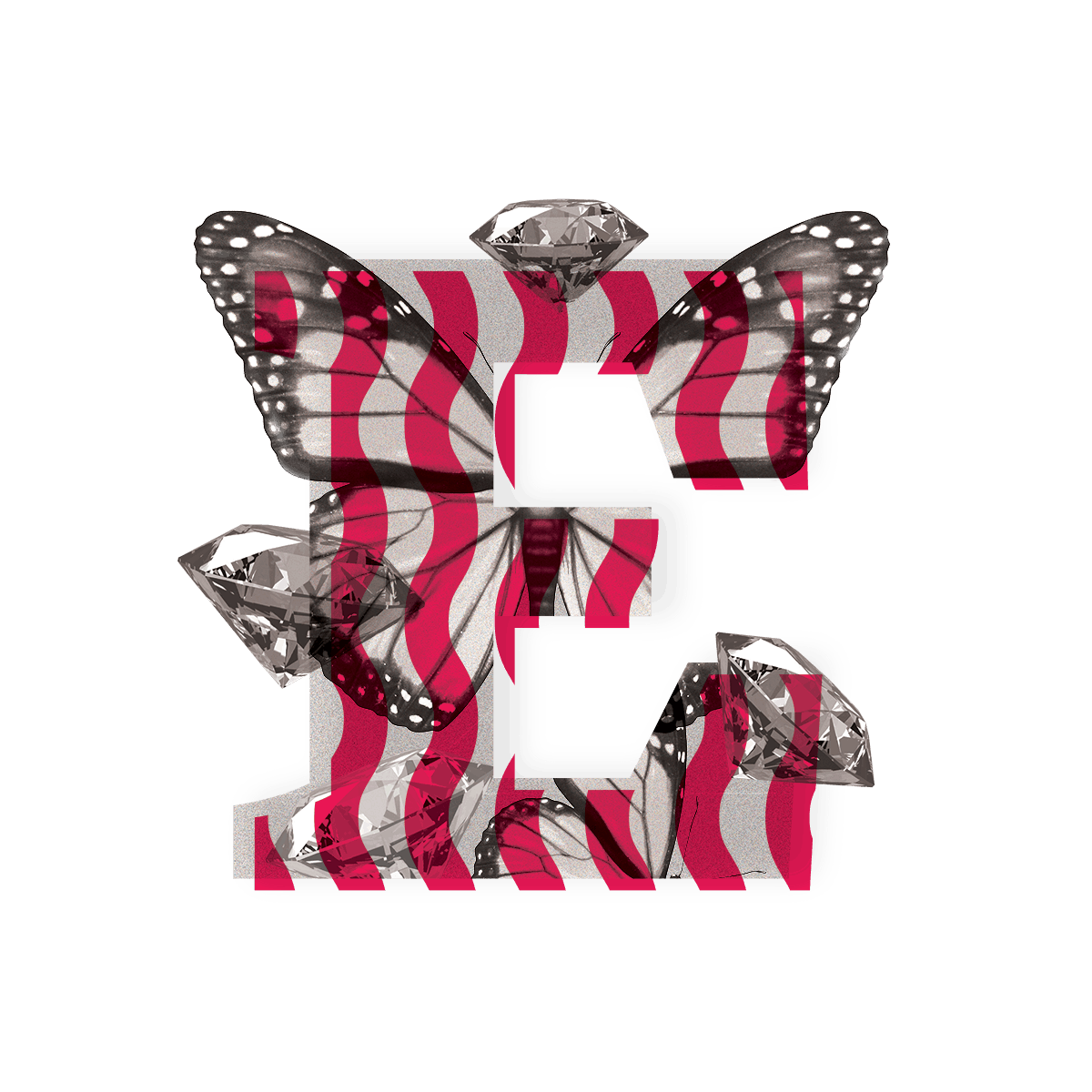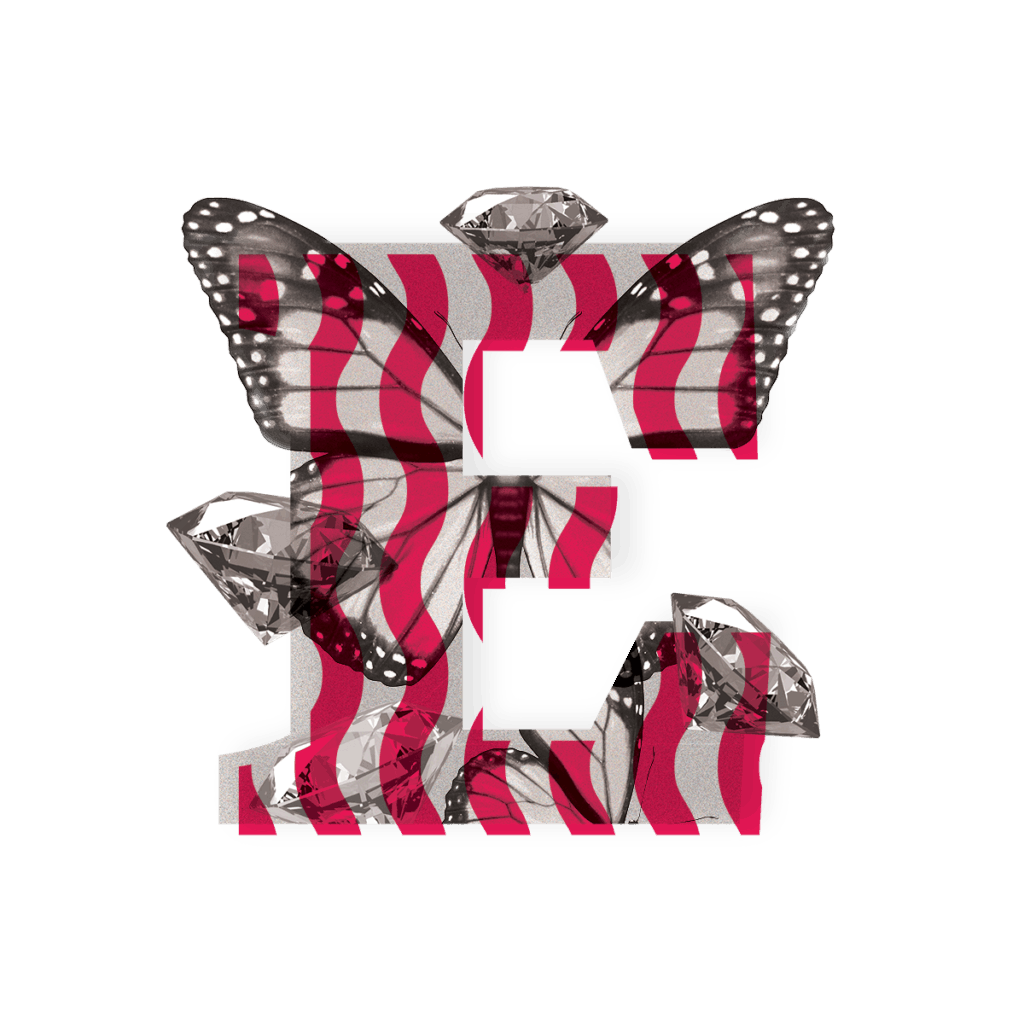 Main reasons for rebranding a restaurant
Position for Growth in New Markets
Whether launching into franchising or entering new territory, properly positioning the restaurant is essential to a successful rebrand.
Decline in marketshare and/or relevance
Reinvigorating tired or stagnant brands by reassessing the market and strategically repositioning themselves within it.
Result of a merger, acquisition, or litigation
Maintaining the things people love about your brand, eliminating what is ineffective, and paving the way for new opportunities.
Restaurant reBranding Process
The process of rebranding a restaurant starts prior to our restaurant branding workflow. Discovery time is allotted to add in proper assessment of historic data and information. Through this extended discovery process, we're able to effectively identify areas of strengths and weaknesses in the brand to set up a successful rebranding.
Market Research
Category Insight
Trend Mapping
Consumer/Guest Profiling
Positioning
Naming & Brand Architecture
Perception Mapping
Concept Development
Culinary/Beverage Program Consulting
Logo & Logo Suite Design
Brand Identity Development
Menu Systems Design
Collateral Design
Uniforming & Merchandising
Packaging Suite Design
Food & Beverage Packaging
Brand Guidelines & Standards
Customer Journey Mapping
Concept Design
Schematic Design
Design Development
Space Planning
FF&E
Wayfinding & Signage
Environmental Graphics
Restaurant Rebranding FAQs
Through the multiple restaurant rebranding efforts that we've led, common questions arise. We've taken the liberty of answering them here to help you get a feel for what it's like to work with Vigor.
In short: no. Although there are parallels between a branding and rebranding effort, they are not the same. Rebranding involves a deep dive into the current state of the restaurant brand. This includes surveying the history, geography, operations, and leadership of your business. Before any design work is started, a full mapwork of the restaurant brand's current state, desired state, and the gap between the two is conducted. From there, the strategy for ushering the brand forward starts to come together collaboratively affecting every facet of the brand. Only then can any design work begin. As a result, rebranding is a much more involved process than a standard branding endeavor.
Not necessarily. What actually changes in a rebranding effort is highly dependent on the current state of your company, the desired state you hope to achieve, and the gap that separates the two. With those aspects successfully identified and set, an approach to visual communications can begin. In the most drastic of situations, a fully redesigned look would emerge. For instance, if something negative and detrimental was forever associated with the brand, a complete redesign would be necessary.
In most cases, a brand evolution is what is most responsible and effective. Evolving a brand is a delicate task that involves deep consideration for aspects where brand equity has been built. Ensuring that the evolved look leverages the strengths of the brand, while shedding the weaknesses, and creating better communications surrounding the desired state is the core of a successful restaurant rebranding effort.
The first step is defining how you envision success. Is it a changing of sentiment for the brand in your suite of stakeholder groups? Maybe it's a more effective communication of your personality and/or offerings. Defining key performance indicators for success is critical to measurement. With success clearly defined, one can set up measurement mechanisms to ensure that the effort is effectively measured. 
Digging deeper, success can be ensured by following a methodological process that's formulaic enough to guide the team, but fluid enough to allow for the nuances of the restaurant brand to be considered. A proven rebranding process will ensure that the right components of the brand are established and a path forward is clear.