We are a premier restaurant branding, marketing, and design agency
Crafting immersive, strategy-led restaurant brand experiences from branding through marketing
The most memorable moments in our lives are had in the company of food and beverage. Playing such a major role in people's lives demands that restaurants create experiences worthy of those memories. At Vigor, we lead with a proven brand strategy process to excavate the restaurant's motivating Purpose and develop the platforms that are primed to attract Patrons and rapidly grow loyalty.
Whether you're a startup restaurant brand looking to change the game, or an existing brand looking to increase market penetration and dominance, our experience, expertise, and passion are invaluable resources for realizing success.
From fast casual to full service, food trucks to food halls, we've helped create immersive brand experiences that people crave. And we do it with Vigor.
Uniting restaurant companies and teams through brand strategy, concept development, and identity design to drive innovation, growth, and loyalty.
Propelling restaurant brand growth and revenue through innovative marketing strategy, creative, and campaigns to gain market share.
Evolving and rebranding legacy restaurant brands to reinforce market relevance, grow market share, and rejuvenate brand advocates.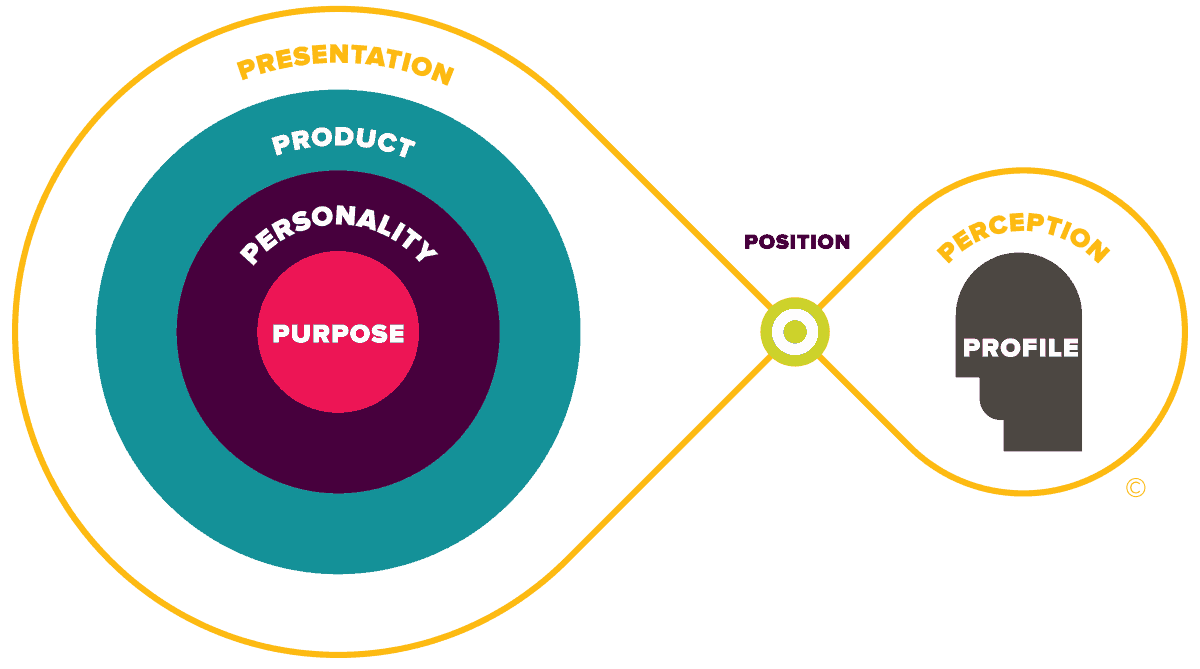 The Golden Lasso - restaurant branding visualized
We approach the development of restaurant brands with a profound structure to brand strategy. It's centered on the relationship between the brand and the people they seek to attract: the Patron. Through collaboratively crafting each platform with a mix of research, data, and trends, immersive brands are able to form strong bonds between Patron perceptual states and the brand's purpose-driven structure.
We call this diagram The Golden Lasso. Its goal is to create an ever-growing, strengthening bond between patrons and restaurant brands. This is the core of true restaurant branding.
The latest news, expert opinion, advice, resources, and happenings in the world of restaurant branding and marketing.