Food may inspire what's on our plate, but people ultimately inspire what we do every day. It's why we love Decatur, why we love art and festivals, and why we spend our lives creating memorable experiences around the table. At the end of the day, life is beautiful because our neighbors are beautiful.
Brand Strategy, Concept Development, Narrative, Naming, Brand Architecture, Identity Design, Menu Systems, Uniforming, Interior Design, Wayfinding/Signage
A community of creativity
When we began dreaming of a restaurant that would Inspire Wonder for our Holbrook Decatur residents and their families, we started with blue sky thinking—anything could be possible.
What surprised us was that we didn't even have to leave our neighborhood to find inspiration. Decatur is a small town in a big city. It's a place where community and creativity come together to create unforgettable experiences. From art galleries to venues, festivals to food, Decatur practically sparkles with communal expression.
Rediscovering the art of writing
We decided to celebrate communal expression by creating a restaurant that celebrates our local artists, makers, doers, and dreamers. A place that's as sophisticated as an oil painting, yet as raw and real as a busker. A place where chefs revel in local, fresh ingredients and use them to create their own expressive masterpieces. In short, a place that celebrates home and neighbor in a way that only Decatur can.
This came to life with an identity inspired by the classic art of writing. Whether it was hand writing recipes to share with future generations, or simple correspondence to keep in touch with friends, the art of writing has driven our communal expressions for centuries.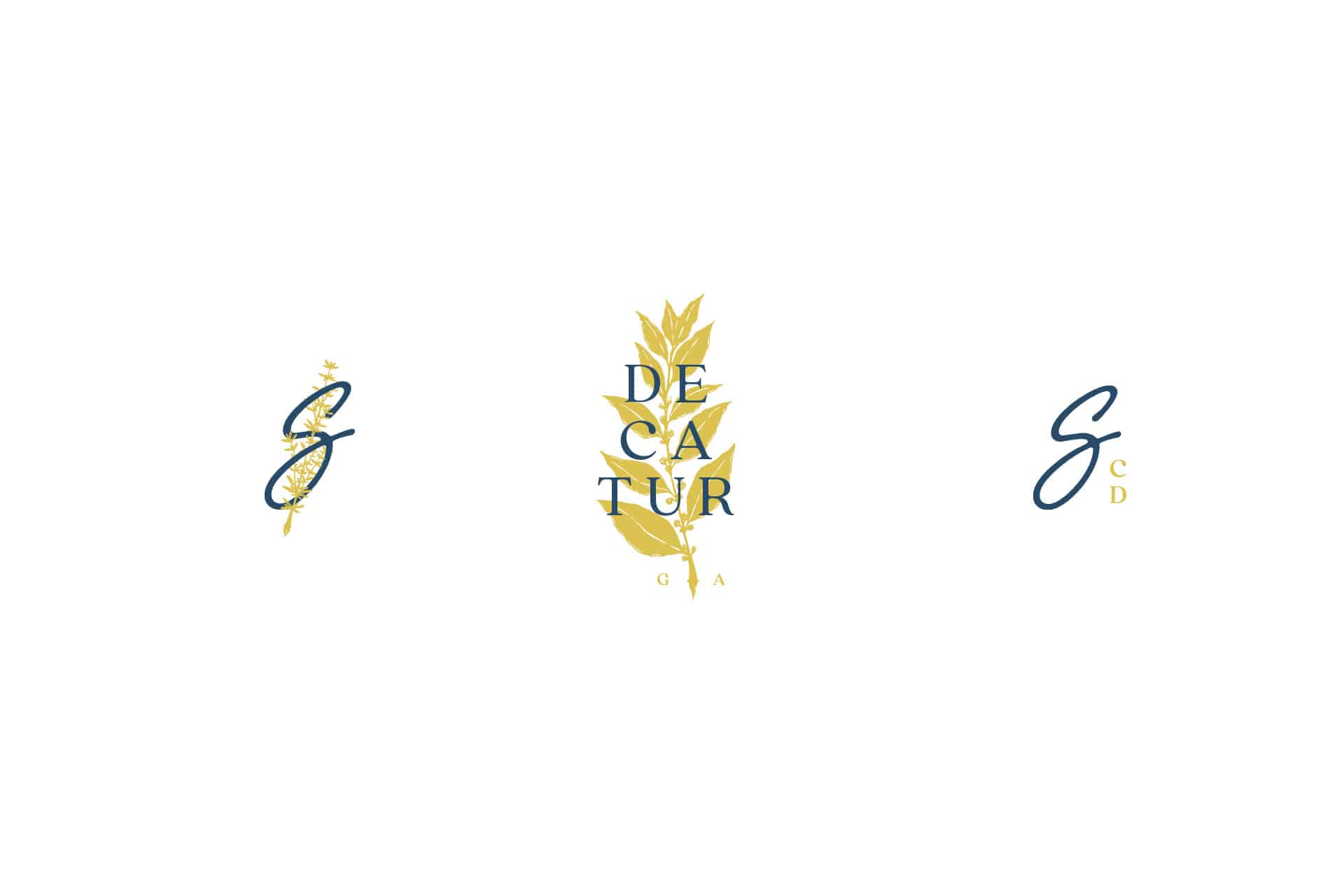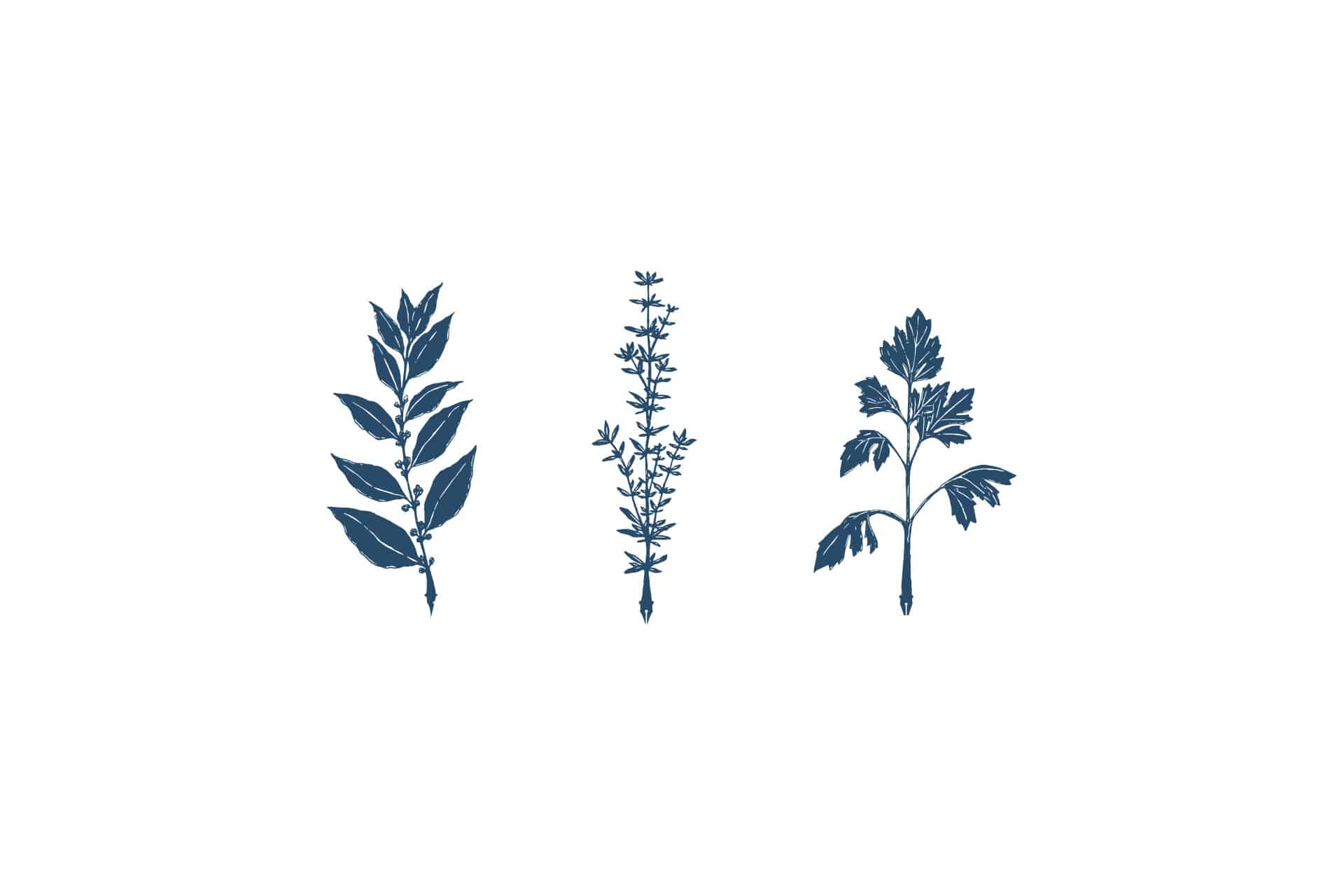 Eating is a need. Enjoying is an art.
The comprehensive identity and tone of voice found its stride with quippy sayings that exalted the level of cuisine and service one finds at Socialite. Slightly irreverent, fully indulgent in the moment, the brand's beauty and artfulness came to full life across every touchpoint.