A culture bred for bullish thinking and an insatiable hunger for remarkable experiences.
Uniting restaurants through strategy-first branding and design
Work hard and play hard is a motto we believe in. When you love what you do, it really doesn't seem like work at all. We believe that restaurants provide the backdrop for the most memorable moments in our lives. It is our vision and mission in this life to make sure they are remarkable from strategy through realization and everything in between. We believe in doing it with Vigor, because any other way simply isn't as good.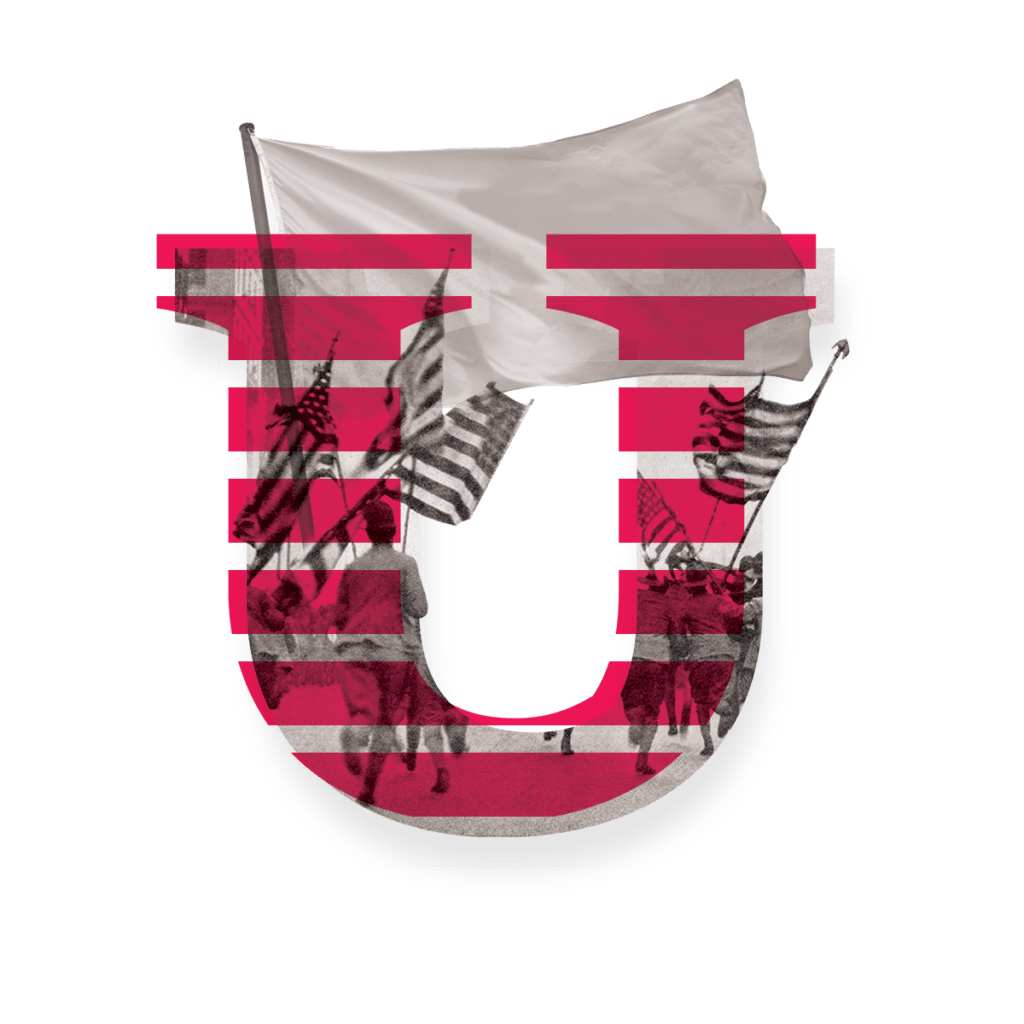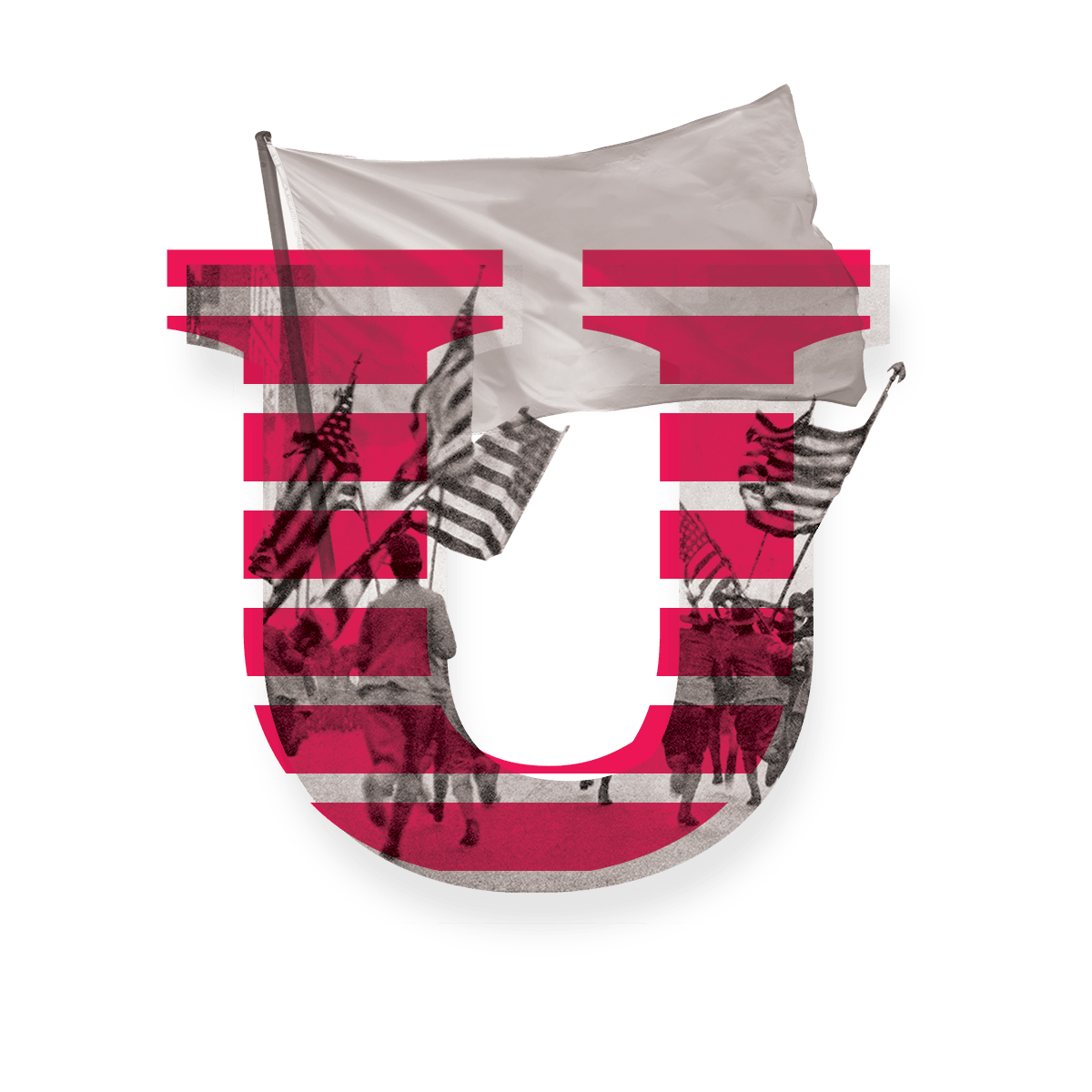 Food & Beverage Concepts Crafted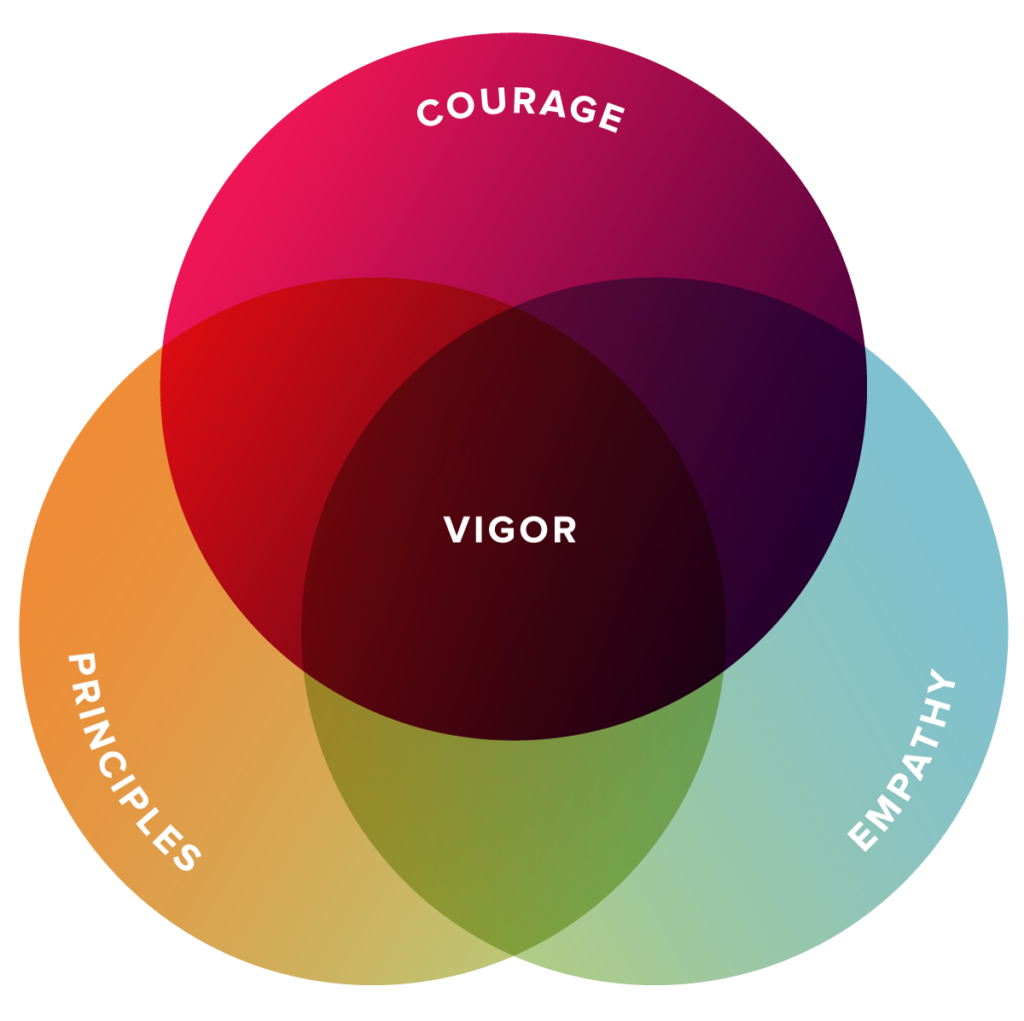 Vigor is driven by three core values that combine to create the heartbeat of our agency. We seek to exemplify these values in everything we do.
Courage
Empathy
Principles
Courage
Be bold. Dare to break the china and dare others to do the same. We stare down challenges and look for smart ways to overcome and prevail. We believe in the power of the collective and that together we are greater than the sum of our parts.
Empathy
Principles
Does this sound like a culture you want to be a part of?