We're excited about the opportunity to collaborate with Olga's Kitchen. We believe that together, we can propel this brand into the future with a renewed personality and identity that fuels successful, data-driven marketing and advertising initiatives.
Below is a link to download the full deck that we've curated with the intention of answering all the questions in the chemistry check brief. Enjoy.
Strategy
From brand positioning and messaging through omnichannel marketing and experiential all things begin with and are fueled by profound, data-driven strategy. 
Advertising
What we say, where, and when is maximizes the connection with our patrons and drives them to purchase whether it's for the first time, or the hundredth.
Prototype
Designing immersive, impressive physical experiences that are tech-enabled and uniquely unforgettable. From interiors through architectural consulting.
Creative
Excavating the human truths and how we tap them through connective, engaging creative outputs. We tell a story they cannot ignore and build a brand they will love.
Analytics
Creating a cyclical approach to mining and diseminating rich data from multiple sources to drive an ever-evolving, agile approach to marketing.
Development
Creating new manifestations of brand immersion in the digital world from mobile through web and whatever is next in the connected world.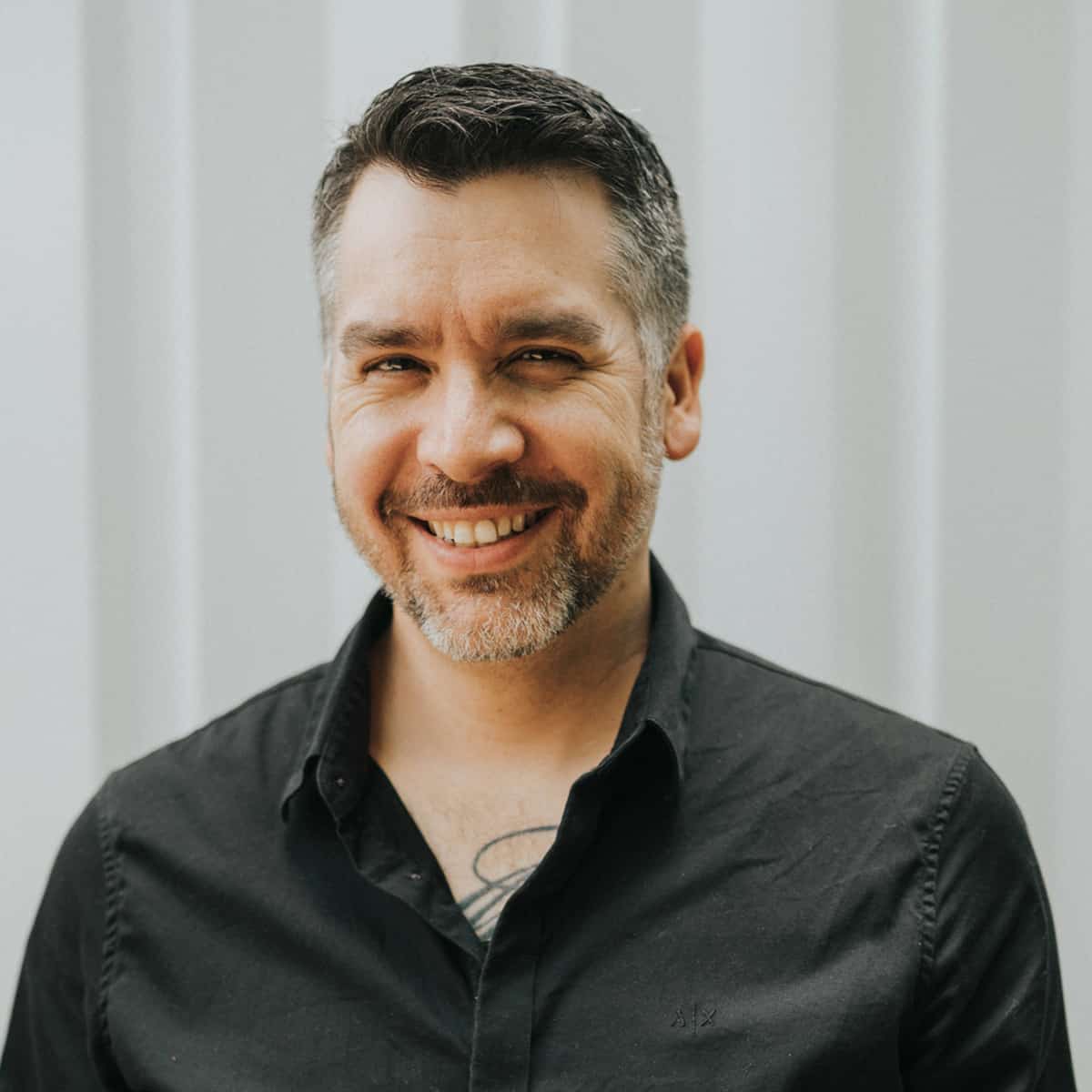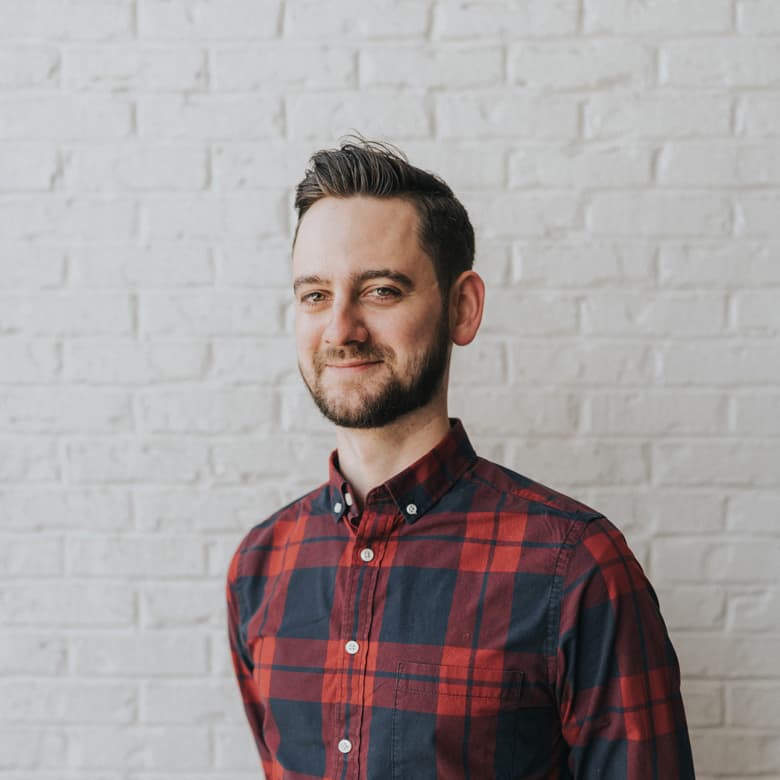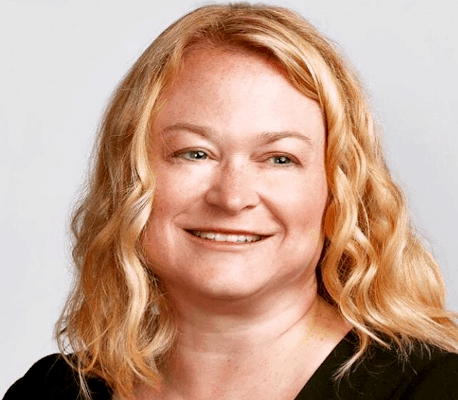 Lisa Corry-Godby
Integrated Comms Director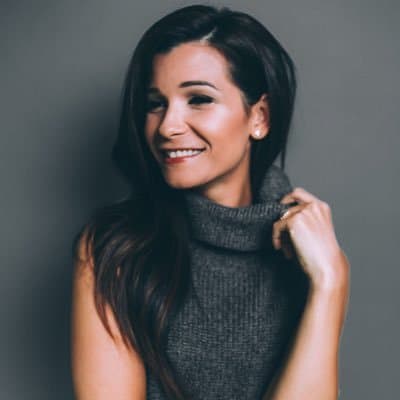 A team of passionate experts that can flex with the needs of the account.