After 5 years, and 2 iterations of the Banditos brand, Vigor and the client team collaborated on evolving their look once again. Mexi-Cali vibes served as the inspiration and ideal for the evolved identity which saw custom typography, hand-drawn illustrations, and a vibrant palette of color introduced throughout print, digital, and environment expressions.
Identity Design, Menu Systems, Uniforming, Merchandising, Interior Design, Brand Activation, Art Direction, Web Development
Banditos was definitely the spot to be in Federal Hill, Baltimore. What started as a cliché Mexican vibe had grown on the wave of tequila-fueled energy. With a love of vibrant flavors in food and drink, the brand's personality had evolved. The need for an identity that reflected that new 'tude couldn't be ignored.
The Vigor team took inspiration from Mexican-California icons from Cholo icons through Surfer-style attitudes and colors. The combination of the two created an energetic, vibrant basis for the evolved brand identity.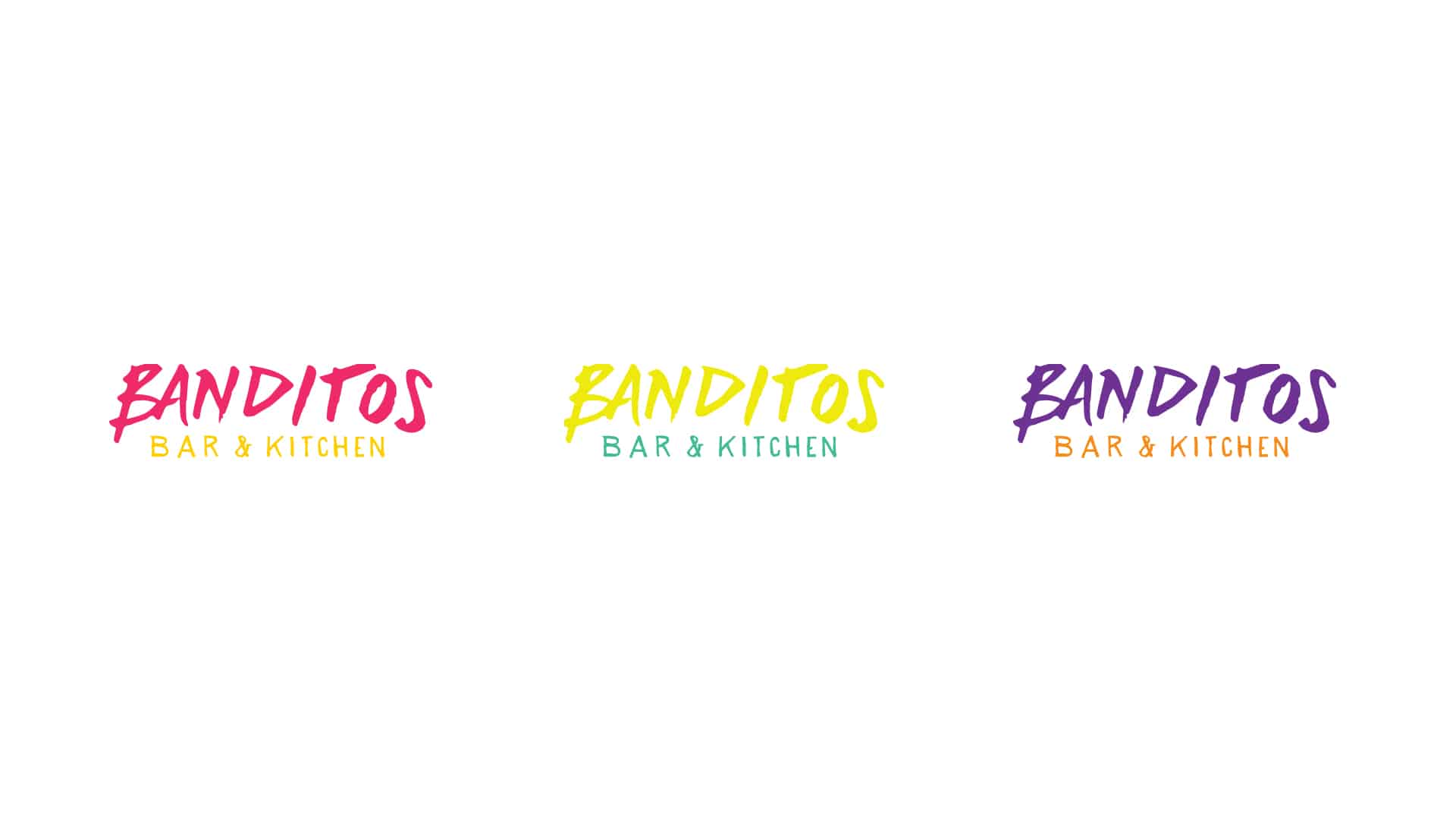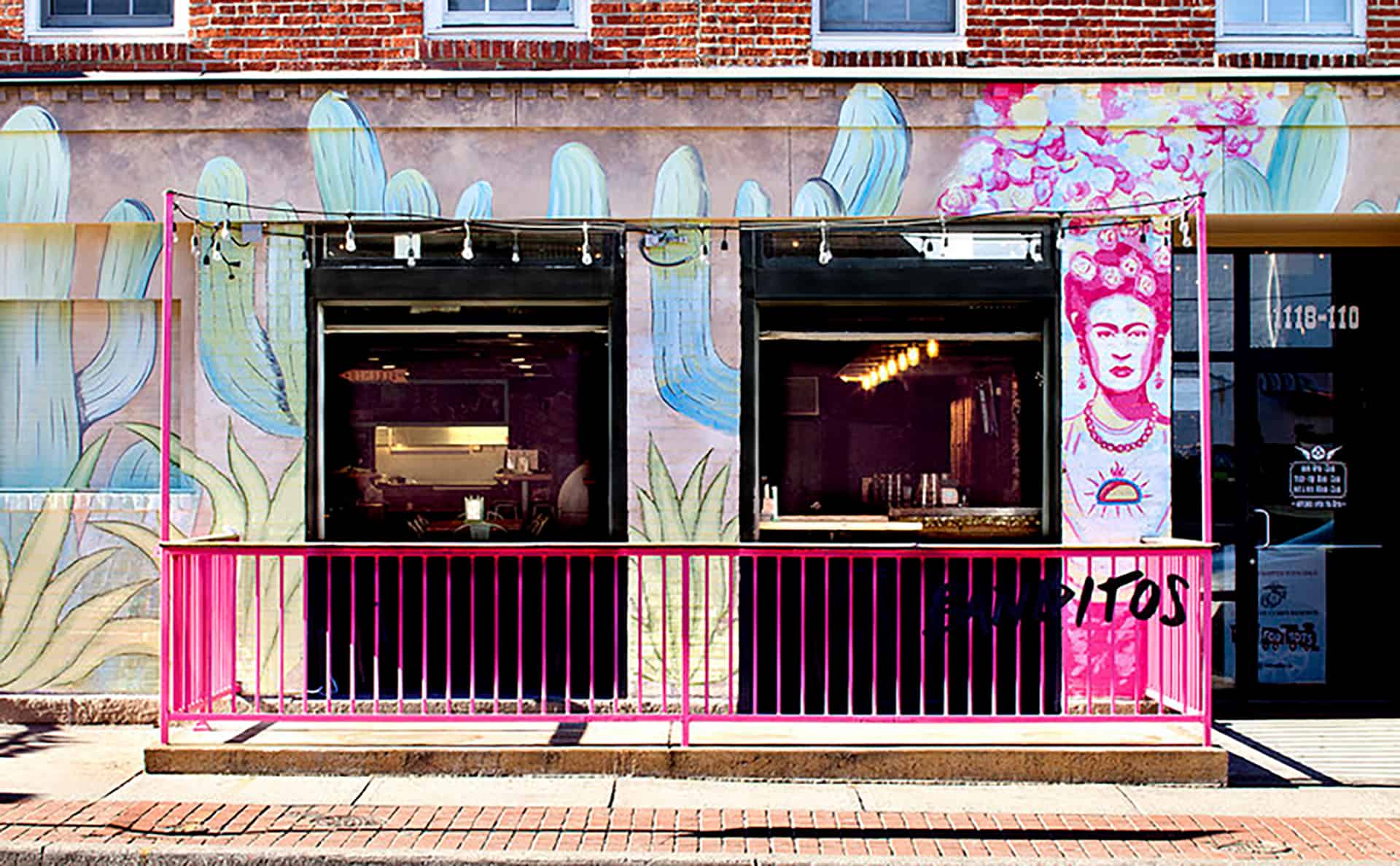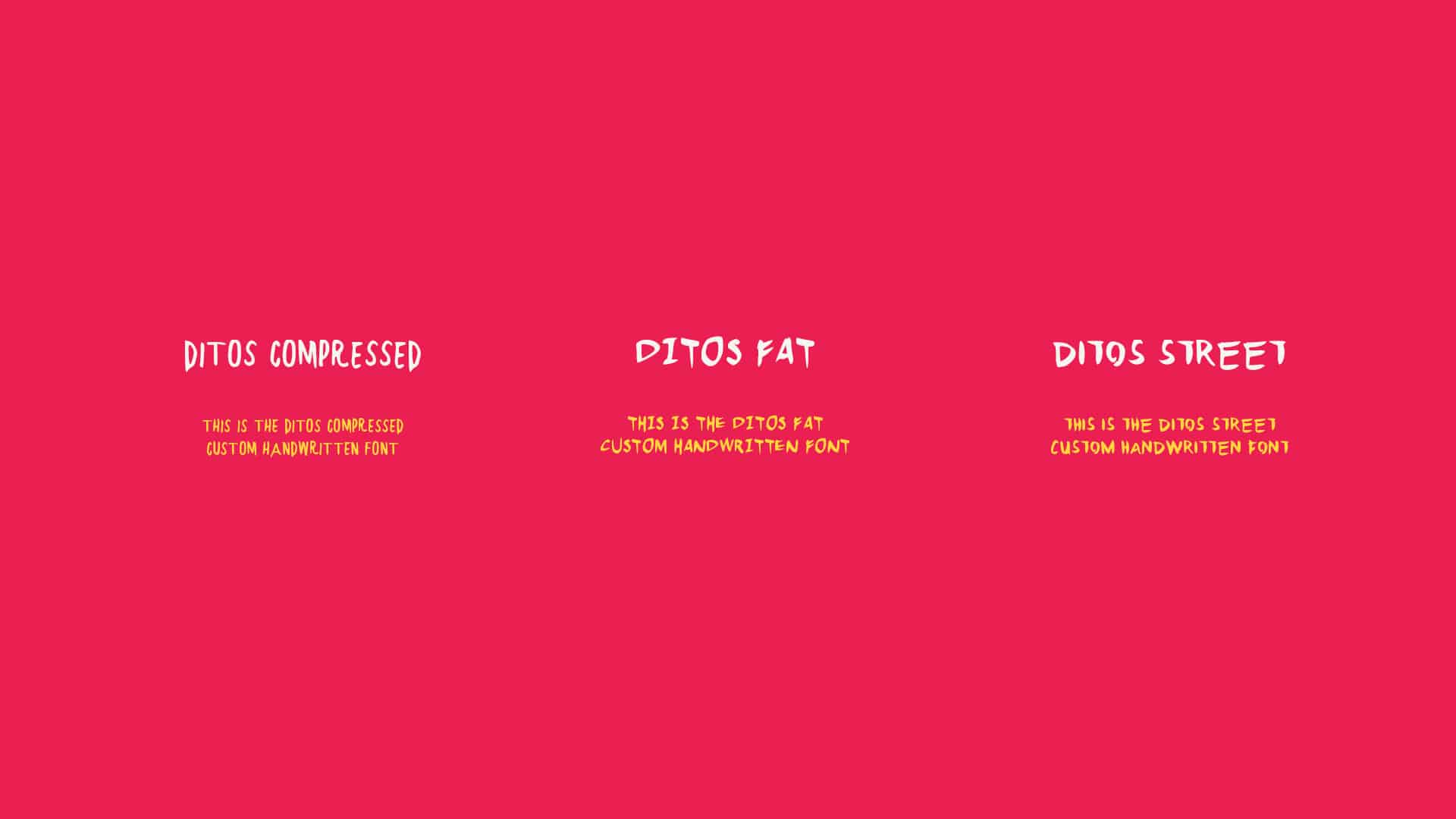 Crafting a laid back identity with vibrant energy
The evolved Banditos identity saw the creation of custom typography families based on straightforward handwriting. Custom illustrations of cultural go-tos and unique mashups of food and 'tude flanked the typography and color palette.
The identity hit its stride in the menus and ancillary touchpoints that collaborative built the brand's personality. From custom pint glasses through loyalty-building mechanisms, the Banditos brand took on a life of its own.
Bandito's new identity and attitude quickly took hold with the staff and the market itself creating a lifestyle that continuously attracts more and more amigos.