Courtyard by Marriott isn't usually associated with innovative food and beverage. Their Bistro is dependable but highly unified across each location. When posed with an opportunity to change that perception, the team at Peachstate Hospitality tapped Vigor to realize the vision.
Brand Strategy, Concept Development, Narrative, Naming, Identity Design, Menu Systems, Uniforming, OS&E, Interior Design, Wayfinding/Signage, Brand Activation, Culinary/Beverage Consulting, Art Direction, Web Development
Elevating the start and finish of an amazing night
Like most metropolitan areas, the bar and nightlife scene was well stocked in Dallas. There existed a healthy swath of everything from hipster hangouts to bass bumping clubs. For this experience to thrive, we had to find a white space it could legitimately own.
What Dallas didn't have is a place primed for kicking off and winding down the night; a place that wasn't over the top frills with exaggerated craft. Our patron wanted fine drinks, but without the arrogance that came with typical hipster bars. They wanted small bites that wouldn't ruin dinner, or fill them up too much before moving on to whatever the early morning had waiting. They wanted a place that felt like it was theirs, confident in its refinement, casual in its delivery. A place they could call home base or "headquarters."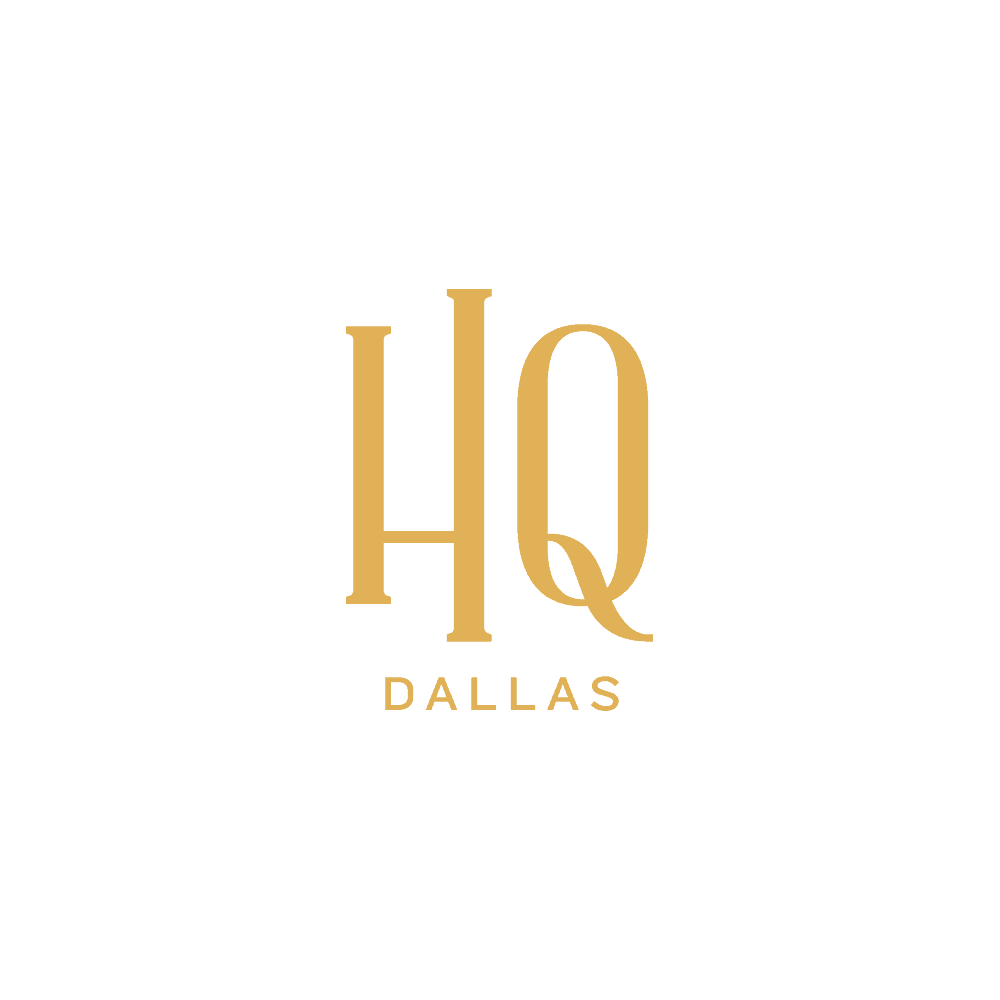 Rooftop bars have a natural gravitas, but this one had to be more than the views. It had to elevate every moment with classically tasteful and socially engaging touchpoints. Everything from the cocktails and culinary offering through the glassware and plating on which it was served as hand-selected. The identity and menu suite elements were designed to have notes of familiarity with upgrades of unexpected class.
Additionally, we had to draw in the local area crowd and tourists alike. This was accomplished through smart, artful layouts that hinted at the experience to effectively tap intrigue and curiosity. From elevator advertising to in-room storytelling devices, we were able to spark the desire to kick off the night at HQ.