For the rooftop bar experience at the Crowne Plaza in North Augusta, a catchy, memorable brand was a must. Rooftops naturally pique interest and get traction, but without a concept, their appeal can wear off quickly.

When compared to the adjacent concepts, Salt + Marrow and Parlor Bar, Jackson's Bluff was a bit different. More relaxed, casual, and fun-loving, this rooftop bar had to capture a unique attitude that could easily be adopted by the local area audience.

With a mix of playfulness, generous spirit, and slightly campy touch, we were able to develop an unforgettable brand experience.
North Augusta, South Carolina
Brand Strategy, Concept Development, Narrative, Naming, Brand Architecture, Identity Design, Menu Systems, Uniforming, Wayfinding/Signage, Art Direction, Web Development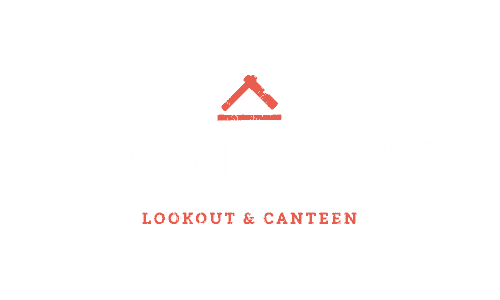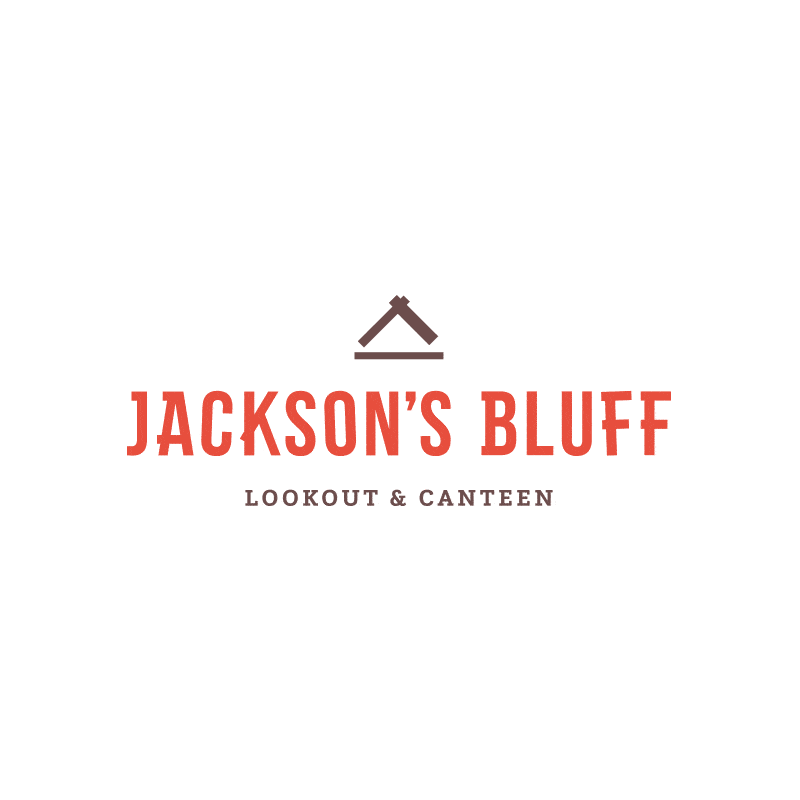 Scouting for a unique identity
The unique spark that would make this F&B concept shine was found in the local area flora and fauna. Digging deeper we developed a story about the bar being a lookout which created a metaphor for scouting out a good time. This story connected directly to the Patron profile created during the concept and strategy development process.
"Jackson's Bluff" the name, was created from the story of James Urquhart Jackson, the founder of Augusta, Georgia and North Augusta, South Carolina. We established this as his lookout point for the future of this area.
Further inspiration was found in scouting manuals and vintage area maps. This directly influenced the design of a versatile identity that featured multiple texture formats, clean, rough, and wood, and a number of illustrations and secondary marks.


Playful, locally-rooted aesthetics
The suite of menus and ephemera touchpoints continued the outdoorsy, campy vibe while establishing local roots with visual elements. Nods to South Carolina's State Bird and Animal adorned check presenters that doubled as postcards for those who wanted a little souvenir. The menus were crafted from applewood and etched with a vintage map of North Augusta.
Collectively, the brand's many touchpoints worked in unison to tell a story of a playful, generous spirit found atop the Crowne Plaza in North Augusta.