Coffee is more than a beverage staple in the United States. It's a ritual and some may argue, a religion. While differences over roast intensity, origin, and flavor profile will always be prevalent, the connectivity between people remains a strong byproduct of coffee. And it's that connectivity we seek to foster in the world. To transcend barriers and bring people of all walks together in moments of goodness. This is how Vigor collaborated to help the team reach the highest form of flavor and friendship and to realize their apotheosis.
Brand Strategy, Concept Development, Narrative, Naming, Brand Architecture, Identity Design, Merchandising, Interior Design, Wayfinding/Signage, Packaging
Bolder, Brighter, Better Together
When Dale, Doug, and Tanya approached us about creating a new cold-brew coffee experience, we knew we had a dream team at the table. We don't just mean their mix of business acumen and 20 plus years of experience in Atlanta's coffee scene—we mean a team of dreamers.
Yes, the Apotheos team was dreaming of a great product. But they also dreamed of reviving the sense of community that had characterized enlightenment-era coffee shops by adding a tasting room, event venue, and other shareable moments at their Kennesaw production facility.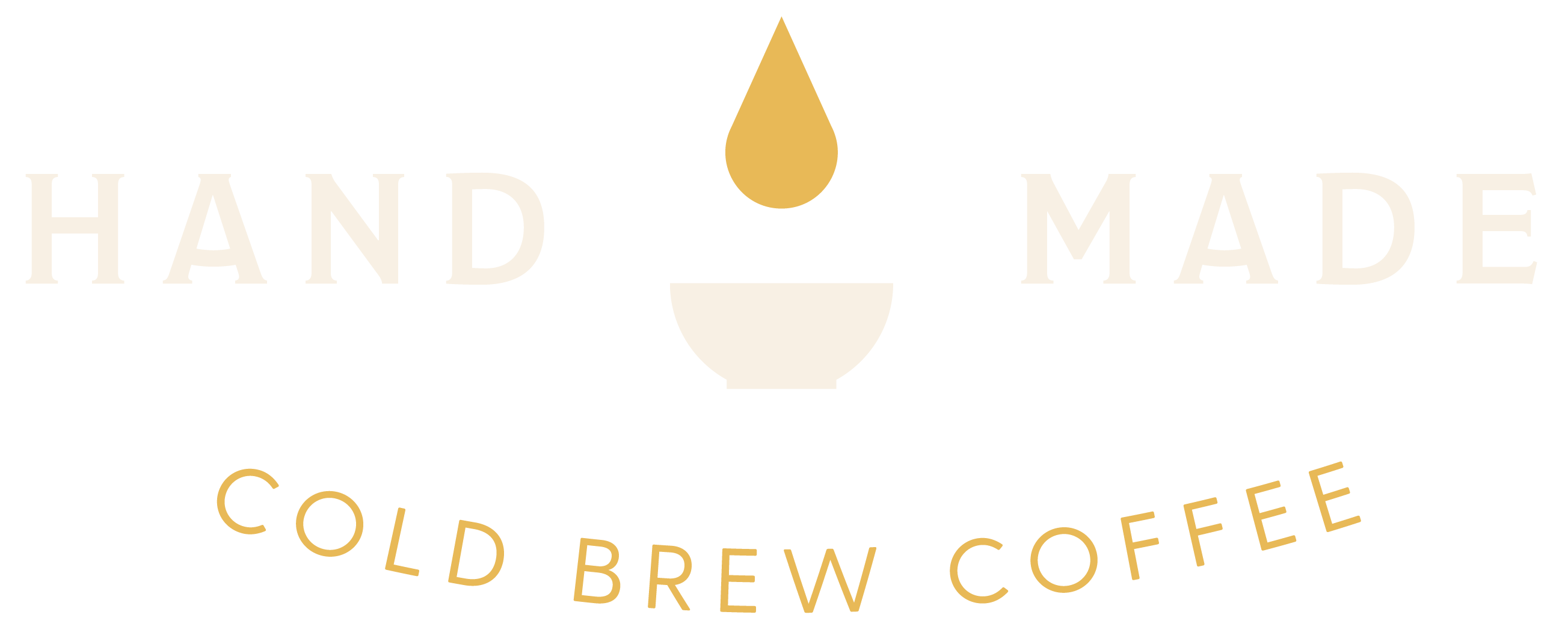 Creating shareable moments of goodness
At the core of the strategy that Vigor created for Apotheos was a desire to use coffee to bring people together so they can grow. This meant identifying a Patron and carving out a Purpose. It meant creating a name derived from "apotheosis" which is the pinnacle of potential. With a strategy and name in place, it meant creating a visual identity system and communication system that convey the brand's curious, communal, creative personality.
Vigor's next task was to name the brand's inaugural products and design packaging that expresses not only the brand's values, but the unique personality of each product's creative flavor profile and inspiration. The result was a family of ready-to-drink canned cold brew and bagged coffee that stands out from the pack.