Tampa, Florida is known for many things, but the top two may very well be cigars and Cuban bread. Since 1910, one small bakery in the Ybor City neighborhood has been an iconoclast for one of them: authentic, fresh-baked Cuban bread. In 2017, a changing of the guard was in effect as the company was handed down to the next generation of More family solidifying many more decades of family tradition. With this shift came opportunities for growth, and a glaring need to develop a stronger brand.
Brand Strategy, Narrative, Identity Design, Menu Systems, Uniforming, Interior Design, Wayfinding/Signage, Brand Activation, Art Direction, Web Development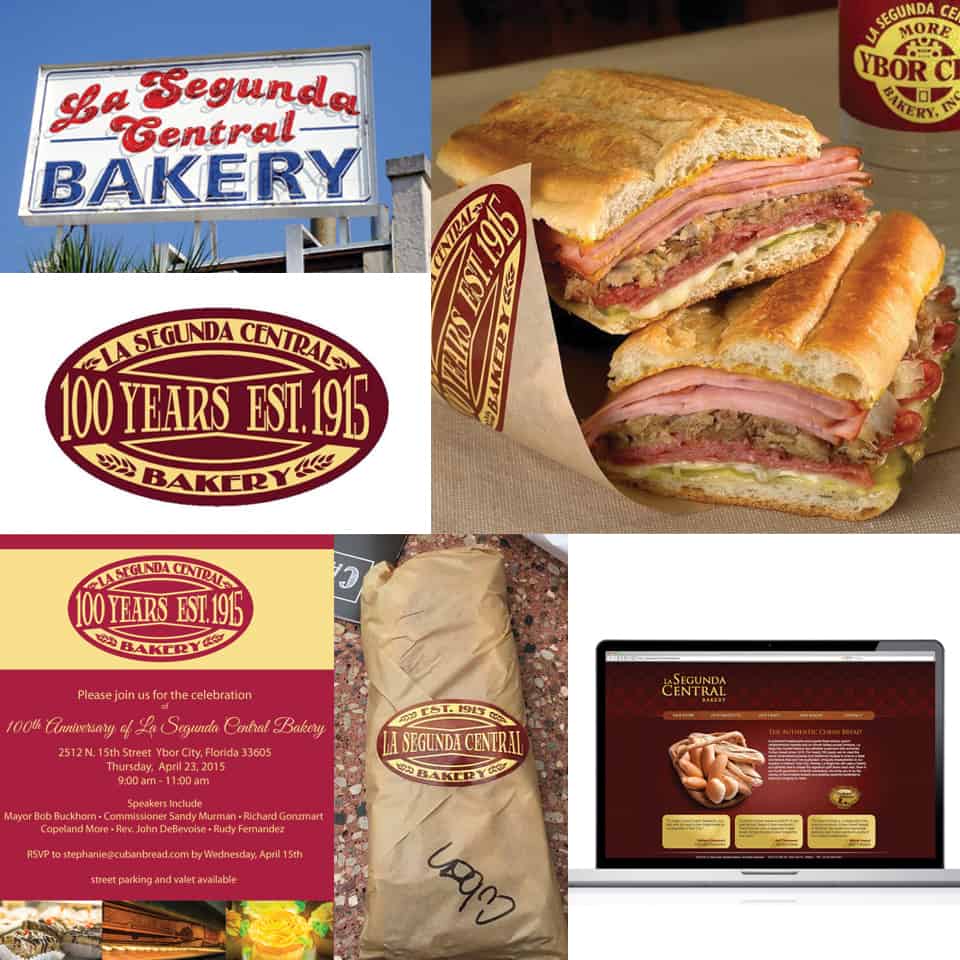 Throughout the decades La Segunda changed very little. The bread spoke for itself, as did the many bakery items that served as ideal expressions of Ybor: an eclectic cultural mix of Cuban, Spanish, German, and Italian. The most recent identity was a cluttered mix of Art Deco and Art Nouveau typography with little standards for use and implementation. Not only was it difficult to visually interpret, but it also didn't communicate much beyond heritage and tradition. Despite its shortcomings, the bakery had built equity in some of the visual components. The colors, brick and rich cream, had been used for decades.
The rest of the identity was ripe for redesign into something truly representative of the history, tradition, and beauty of Ybor and La Segunda.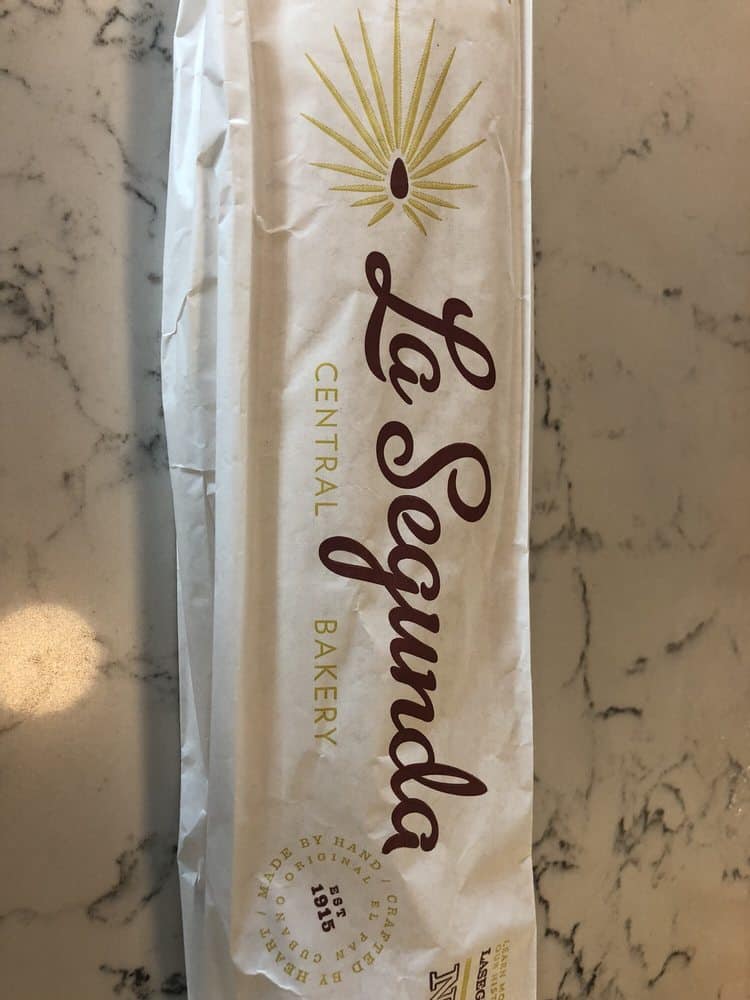 A full package of brand storytelling
Every piece packaging for the bakery was approached as a storytelling device. From coffee cups through pastry boxes, and even the iconic bread bags, Vigor infused brand identity and tone of voice to create micro-moments with the brand, its attitude, and history.
A suite of headlines were written to be used throughout the brand experience. Witty yet profound, these headlines uplifted La Segunda's perceptions while effectively introducing a brand position that no other could own: the family and brand history.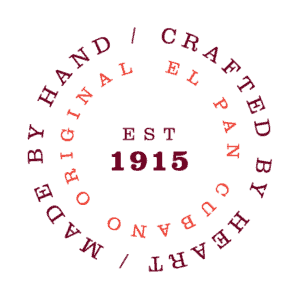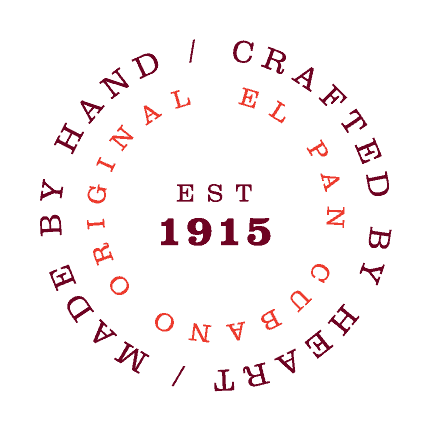 Baking History Every Single Day
La Segunda opened with its new brand experience and a full suite of identity elements in 2018. Vigor played an integral role in expressing the brand's ideal through the touchpoints seen here in addition to interior experience design, art direction of photo and video shoots, and the website experience. The brand continues to grow and thrive with this evolved look and rejuvenated passion.