With an injection of investment capital, a single unit fast casual brand sought to embark on a rapid growth trajectory. Before the journey could begin, the restaurant had to address crucial issues with its name, identity, and brand as a whole. Together we evolved the restaurant's components to create a fully baked concept primed for successful growth.
Myrtle Beach, South Carolina
Brand Strategy, Concept Development, Narrative, Naming, Identity Design, Menu Systems, Wayfinding/Signage, Culinary/Beverage Consulting, Campaign Creative, Art Direction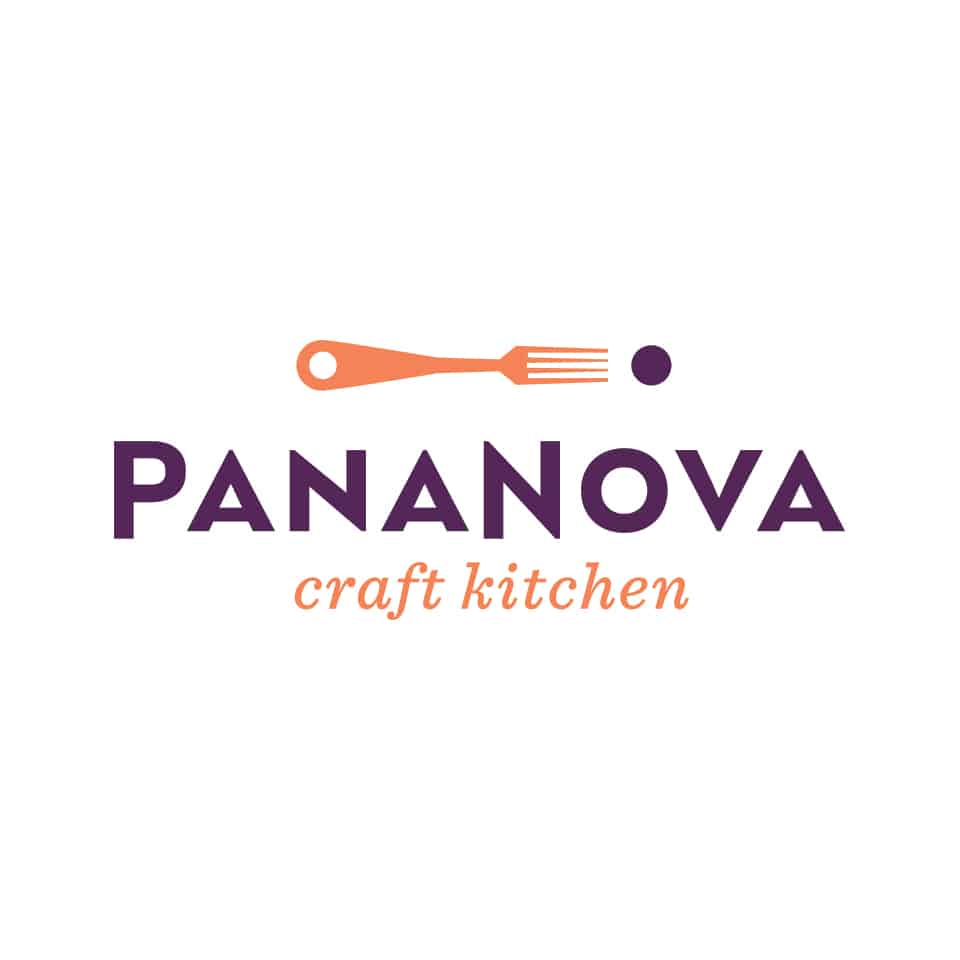 Building a more amazing restaurant brand
Z's Amazing Kitchen had successfully planted itself in the North Myrtle Beach area. Built on a vast menu inspired by a multitude of cuisines, and a passionate focus on customer service, the concept had positioned itself for growth. However, the name and the logo created numerous critical issues with regard to readability and legality.
Through research and brand development processes, Vigor was able to identify what made Z's a successful and unique concept. It was the uncompromising approach to food, service, and new ideas. They had a vast menu but executed it fantastically. Their personality was charming and genuine. These truths lead to the creation of their brand name – a Latin-based portmanteau of "pana" and "nova."
"Pana" means "all, or everything." "Nova" means "new." Combined they create a sense of the Mediterranean with an air of mystery and fascination. This highly memorable and legally ownable name set the table for a new identity that would capture their audience's attention and hearts.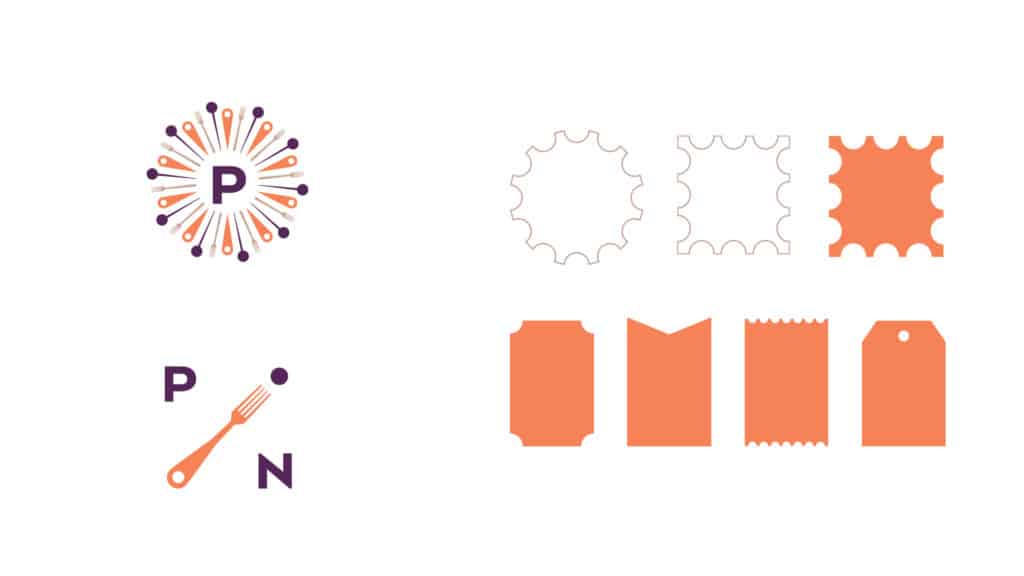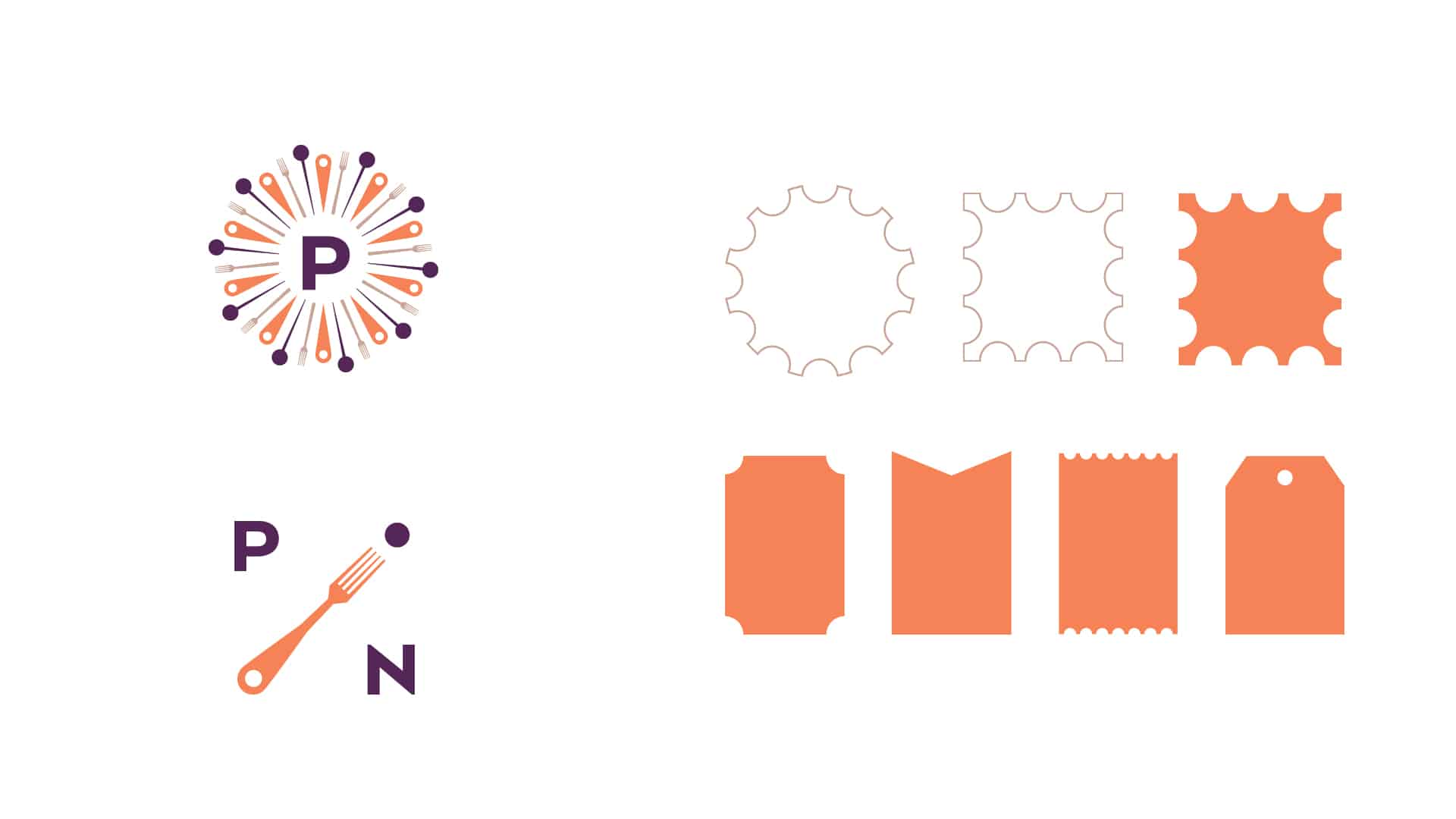 With the restaurant's brand strategy in place and a new name set in stone, Vigor took to crafting an identity that would tell the deeper story. Inspiration was found in classic travel and correspondence mainstays.
The core brand mark derived from a digital map pin melded with a fork. The addition of the dot served as a metaphor for a morsel of food while creating an exclamation point to symbolize the surprisingly vibrant flavors and experience. The brand typography was crafted from an art-deco era typeface which shares the era of human flight becoming a tangible luxury.
Secondary marks and graphic elements helped create a visual language based on travel and correspondence devices. From stamps to luggage tags, the shapes create a fun set of graphic elements that allow the brand to build and grow from touchpoint to touchpoint.
The color palette is a representation of regality and vibrant warmth. These colors were pulled directly from superfood ingredients like aubergine, wild caught salmon, and quinoa.