Branding & Marketing Insights & News
Charging up the restaurant, beverage, and hotel industries with profound thinking
Signup for branding and marketing insights and get our expertise delivered to your inbox.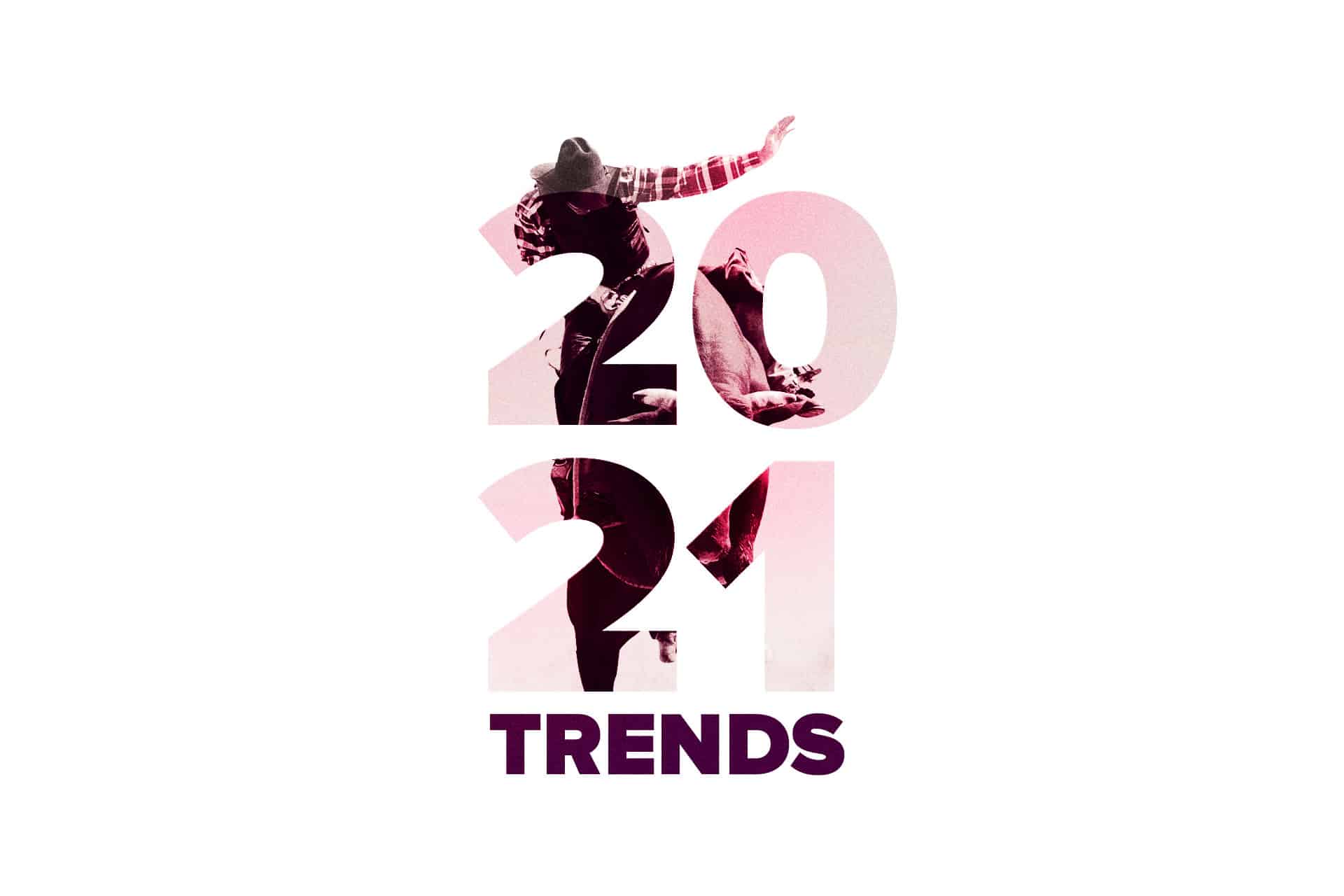 It goes without saying that 2020 was a nightmare of a year for everyone around the globe. Our industry – the restaurant industry – has been, and continues to be, decimated by the pandemic and political leadership. Just because the calendar popped into a new year, doesn't mean …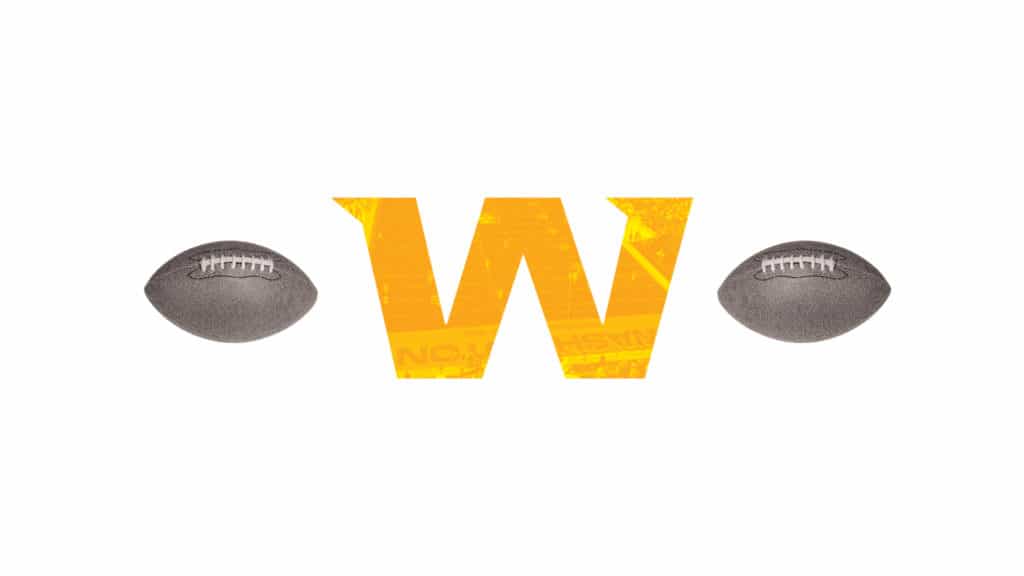 In response to cultural and political pressures, the team formerly known as the Washington Redskins, decided to finally change their name. And the people cheered.
— Read Article